TESTIMONIALS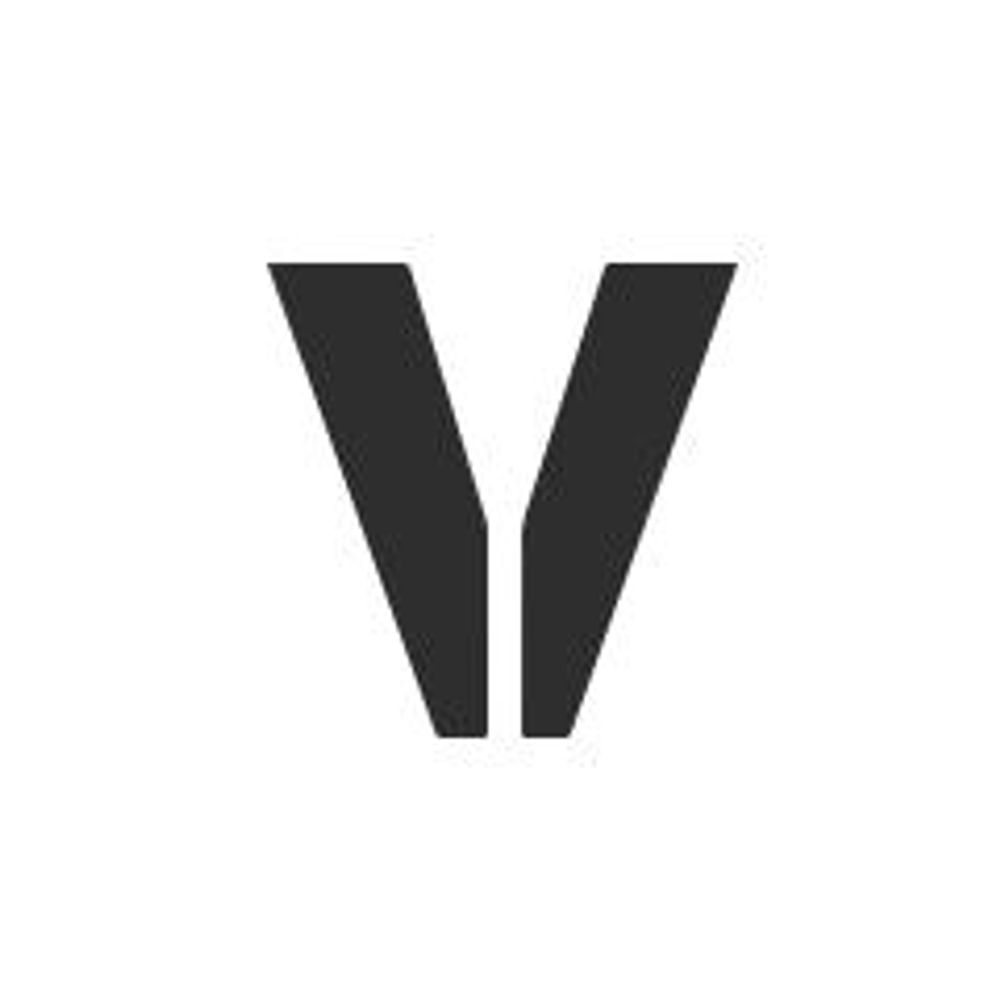 I cannot tell you how happy I am with my vogmasks and the Vogmask team. They were exceptionally accommodating when I needed their help with sizing on my mask and then again just recently when I wanted to purchase more masks.
This company goes above and beyond and the reason why I write this review. I highly recommend these masks. I am immuno compromised, but yet I feel safe when I have their masks on. It's the best on the market.
Carol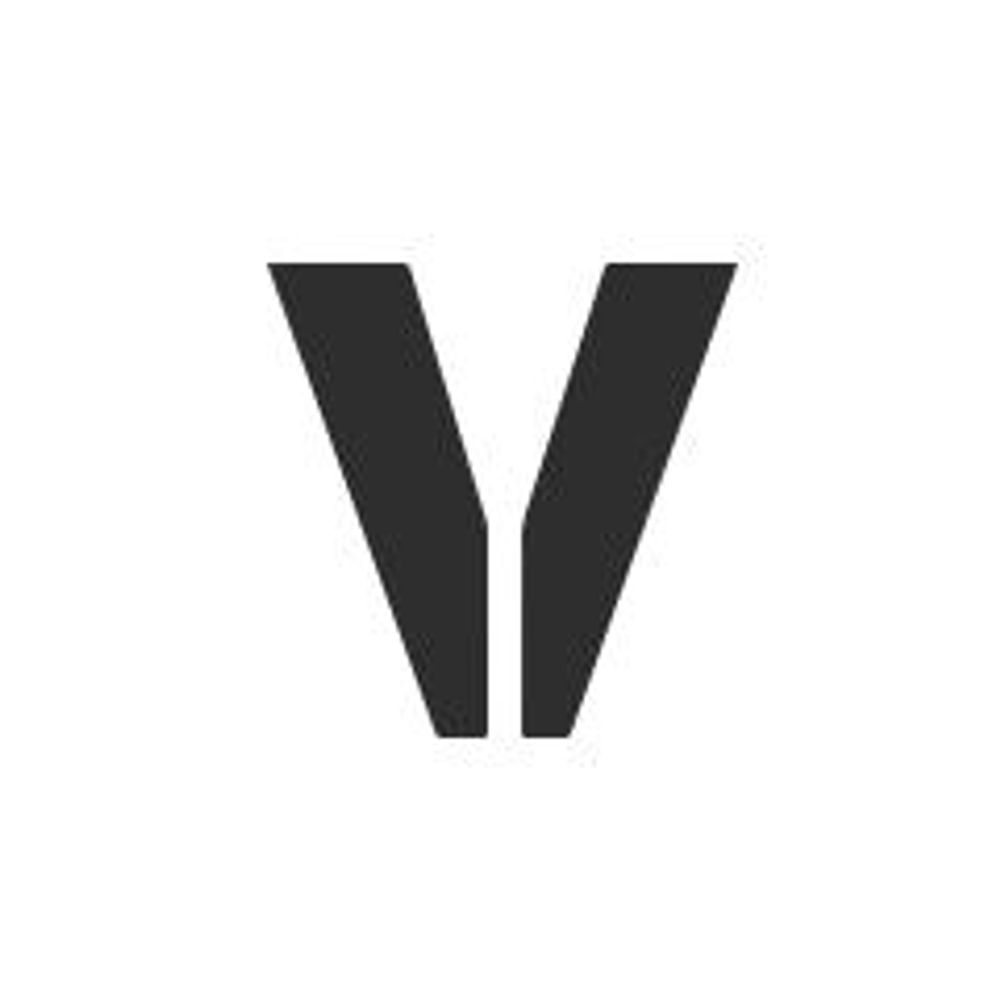 I just wanted to thank you for creating this mask. It was truly God sent for me. I suffer from terrible allergies. Especially, when I clean my house. I am usually in a horrible state after vacuuming, dusting and mopping. I used my Vogmask and their were absolutely no allergy symptoms. Unbelievably, I didn't sneeze at all. To hours later and there are no allergy.symptoms
Carolyn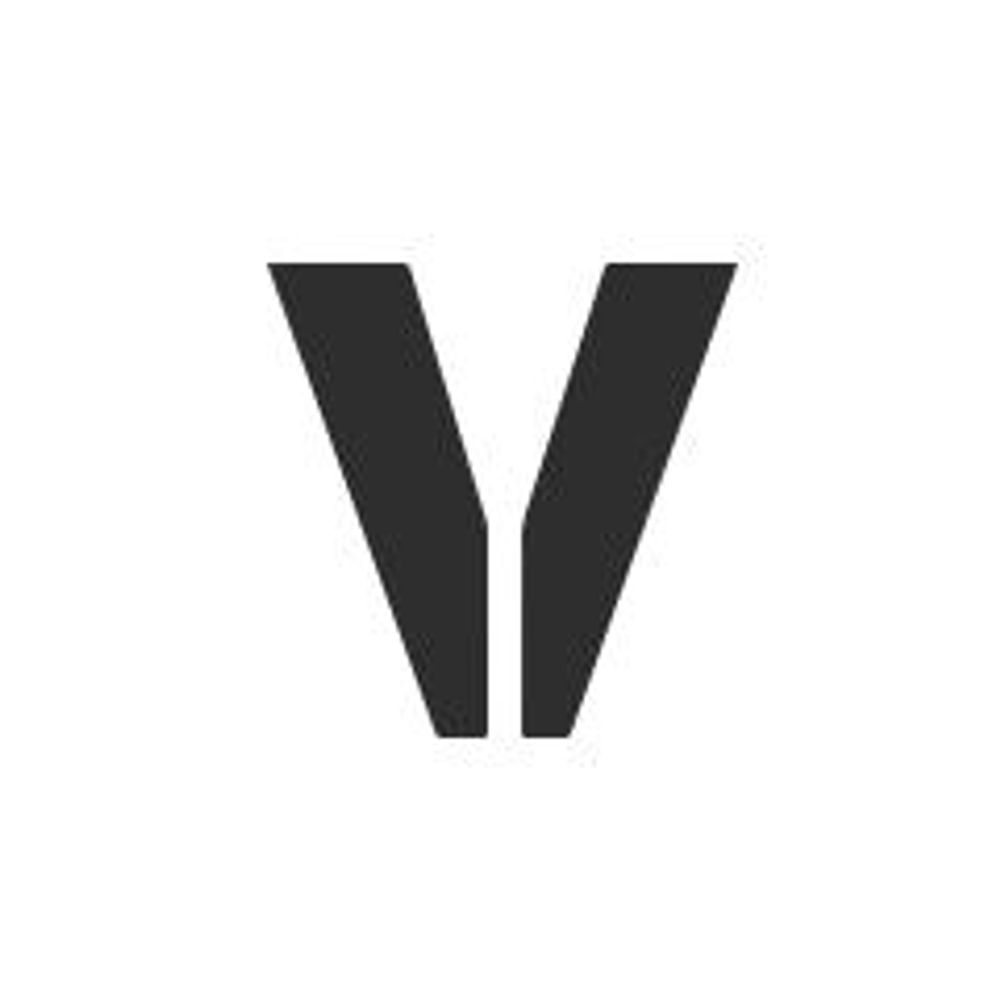 Oh. My. Goodness. I had heard ya'll were an amazing company with an amazing product but you guys are awesome!!! Thank you so very much for the mask for our daughter. We will most DEFINITELY be ordering more from you in the future and I will be letting everyone know how amazing you all are.

THANK YOU SO MUCH!!!!!!
JuliAnne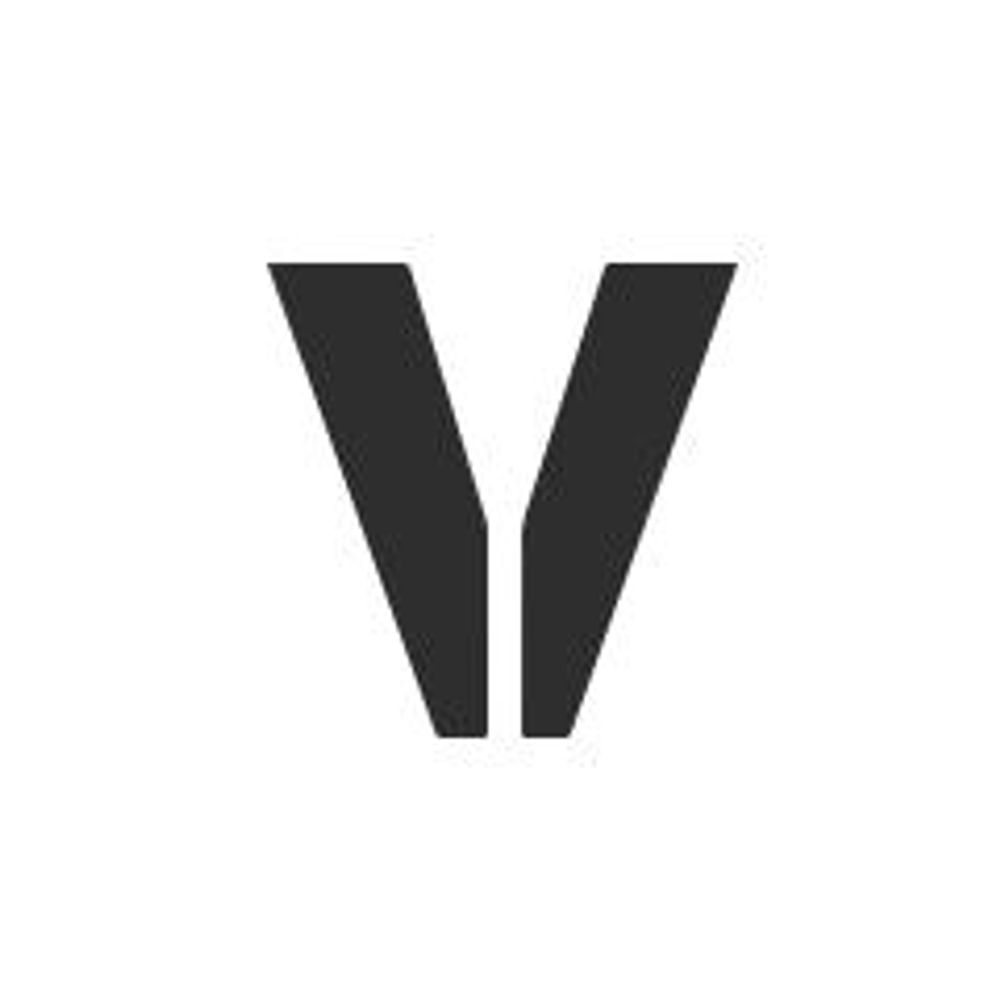 Wowzer... they're gorge! Thanks for getting back to me crazy fast... and I'm not going to ask why you're working on a Saturday evening!
Chris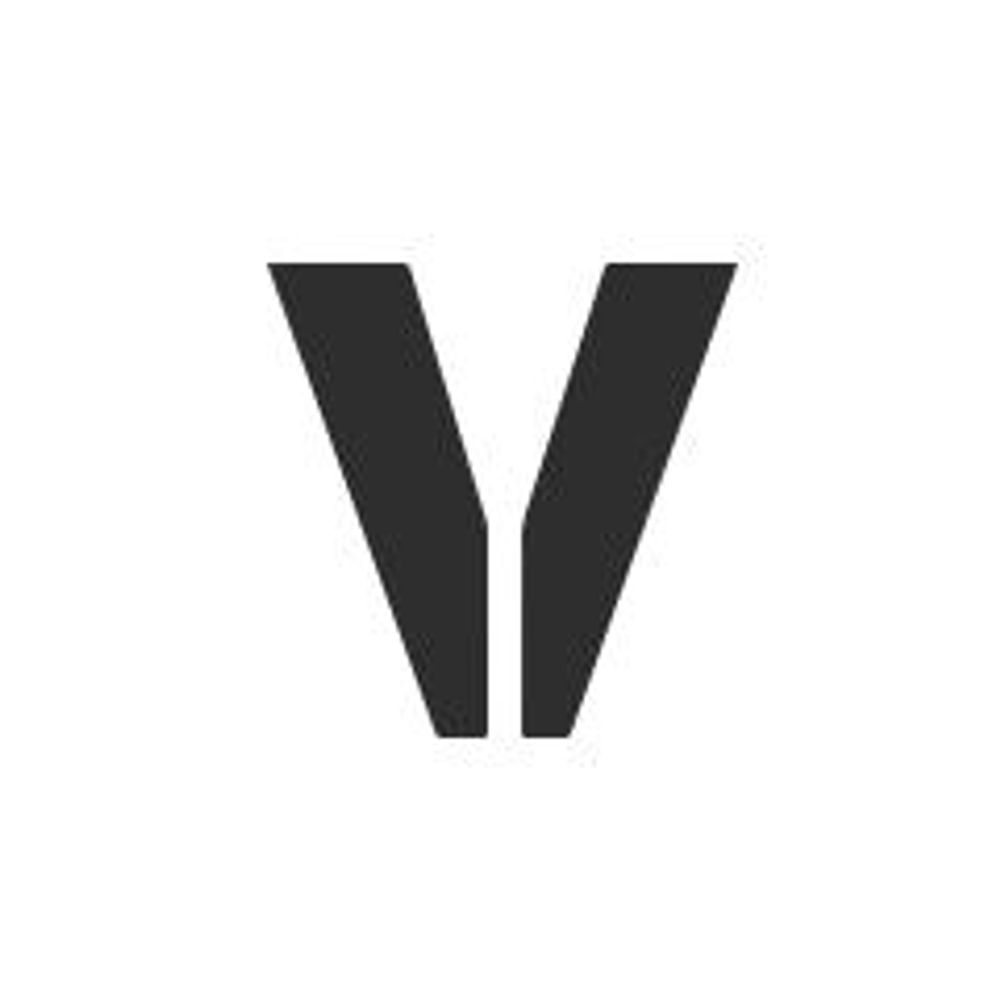 The smiles in this picture were made by you!!!

Last week my family went to the seaside and for the first time in eight years I was able to go with them! We only live a few miles away from the coast but in the past my severe allergic reactions prevented me from going.

Thank you from my heart for showing us the way…

Splish! Splash!

my love and smiles!
Emma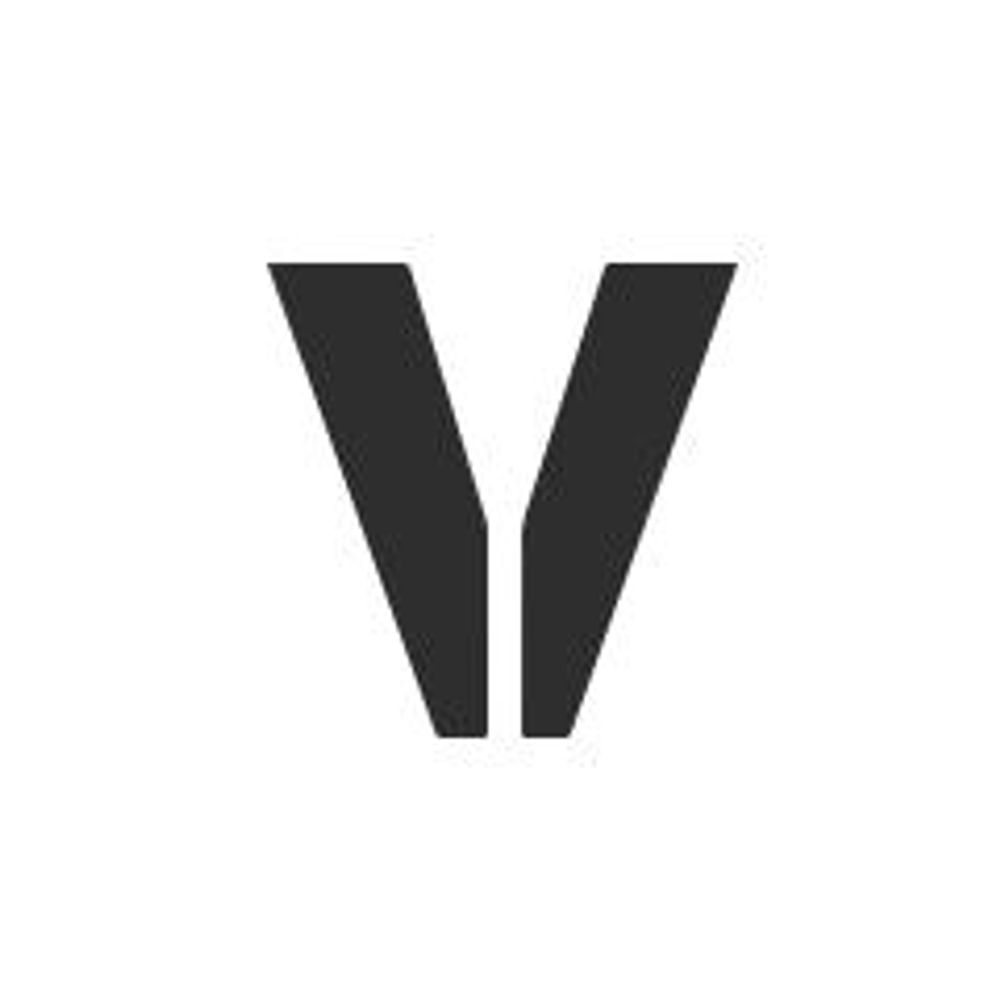 I have severe asthma that is easily exacerbated to the point that I was avoiding going outside (even into the halls of my building) unless it was absolutely necessary until I discovered Vogmask. They have honestly given me my life back. I still have bad days, but I'm no longer afraid to go out for fear of walking past someone with a cigarette or perfume on, or an old car with heavy exhaust. I own four masks so far, and I love that the variety of styles lets me pick something that fits my mood for the day. I also have glasses, and love that the vents help so much to reduce fogging (there is still a bit of fogging if I am doing heavy exercise or the day is very humid, but that sometimes happens even without the mask, and I have found other masks unusable because of fogging). I love how durable they are, and how easy they are to clean. I honestly love everything about my masks, and have recommended them to strangers who asked about them on multiple occasions. There are very few products that I will recommend with zero caveats, but Vogmask is one of them.
Emily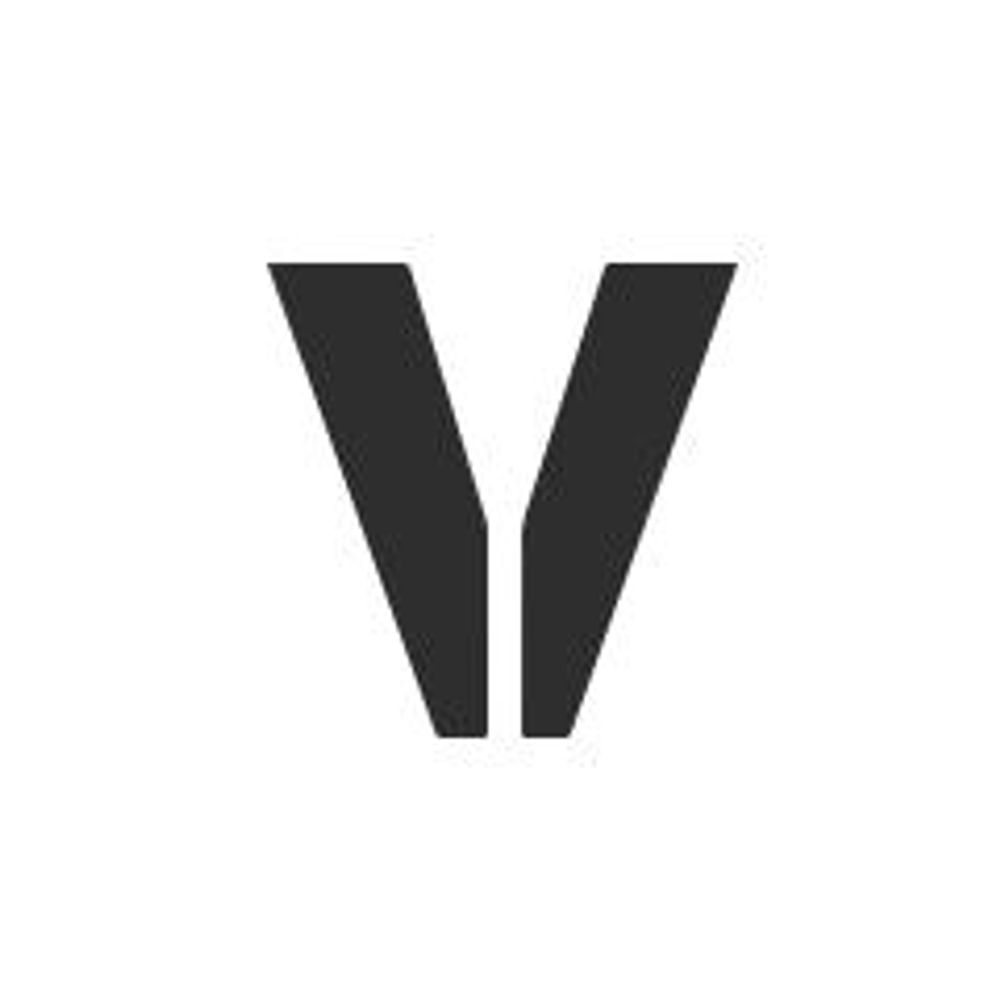 Yesterday in my SF office I couldn't breath without my mask. We ended up closing shop for the day due to the smoke getting inside. My N99 saved my sensitive lungs. Thank you for such a great product!
Meghan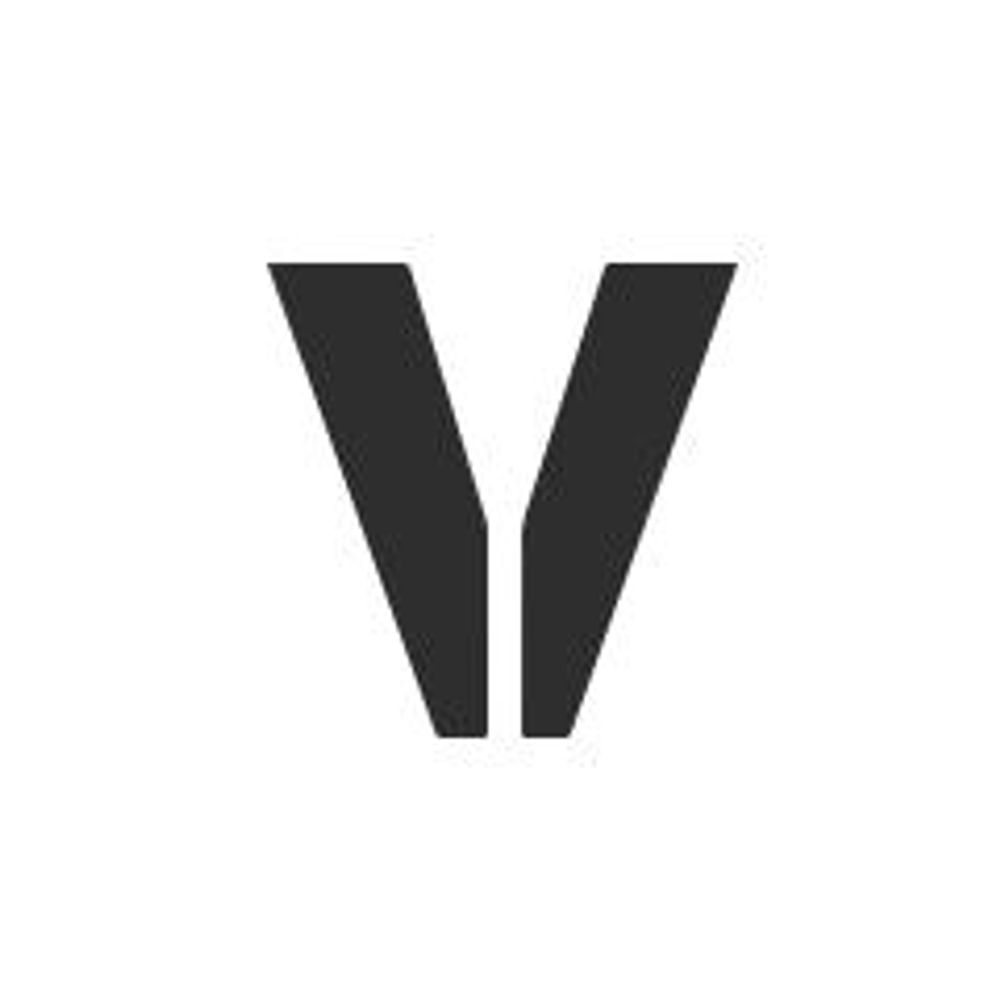 I so appreciate working with a smaller company. Your service and support has been exceptional. Thank you very much.
Marilyn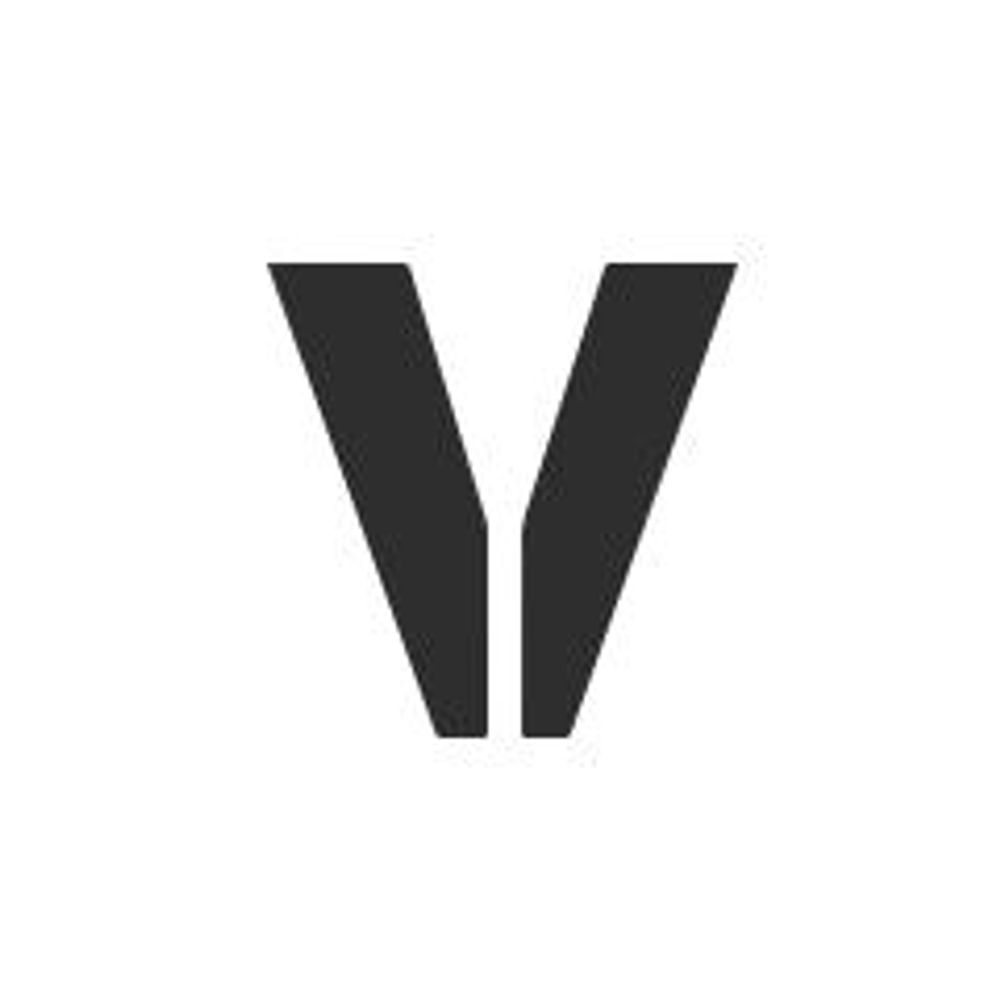 Thanks again. This is all very helpful. Your responses are so much better than other company's customer service because so concise. Thanks too for the discount code.
Howard
Customer Service thank you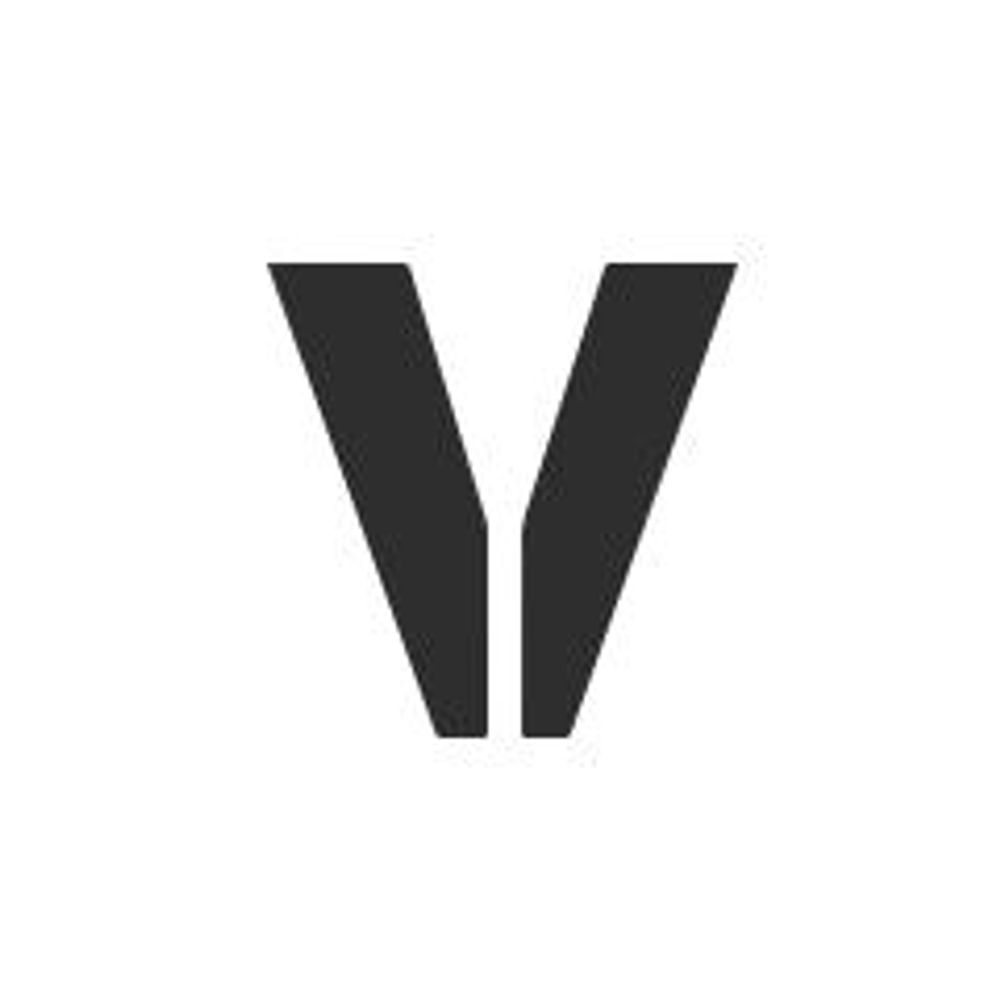 Thank you so much for sending me the medium Vogmask. It helped my asthmatic lungs breath so much better during the smoky week we had! I'm recommending to all my friend to get one now for smoky environment and for their earthquake kit (anticipating we will have fires when the quake hits). Thanks again.
Sonia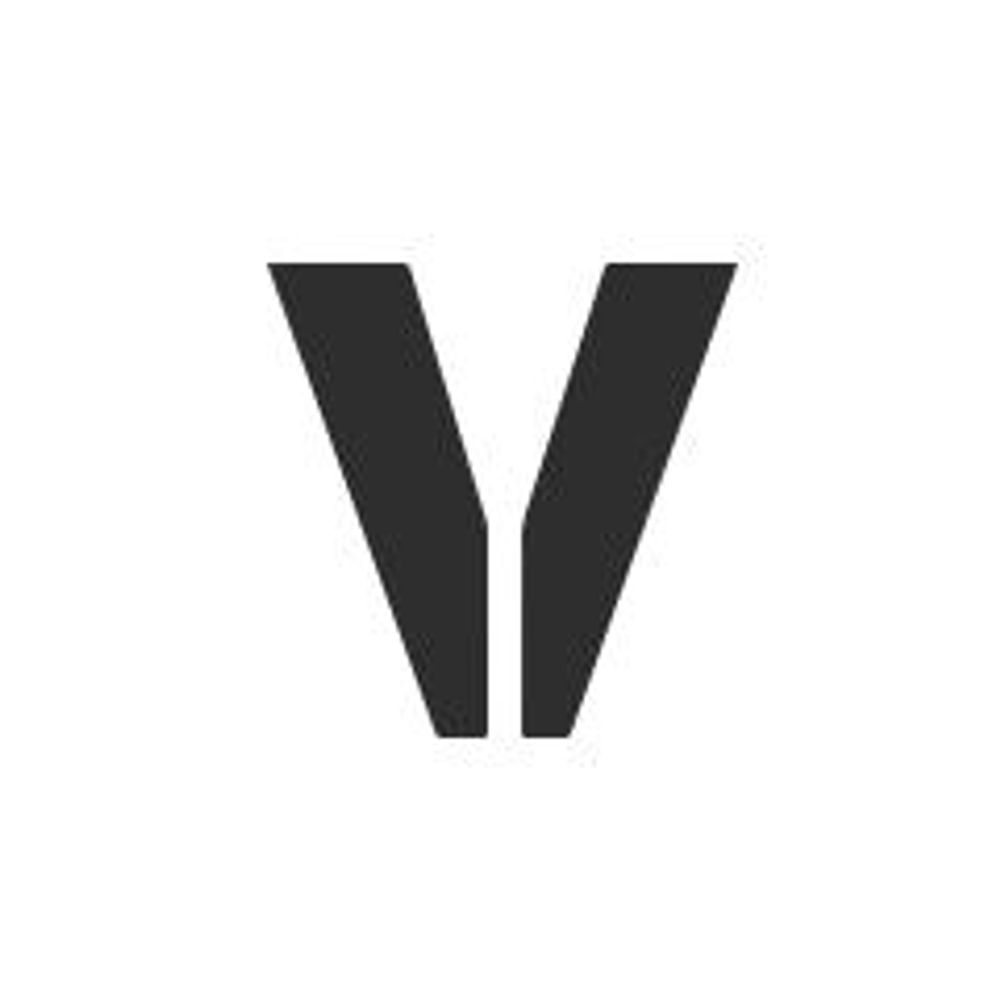 hi! I have been wearing a lot of the masks, will be wearing much more when the weather starts getting colder! (I live in Colorado) I've had a lot of people ask me about the masks! & one of my friends is now going to buy one, she's just deciding on a pattern! my brother tried one of the masks out to mow the lawn bc he's allergic to grass & it helped him sooo much. thank you again for sending me the masks. i truly love them & appreciate all that you do💗
Courtney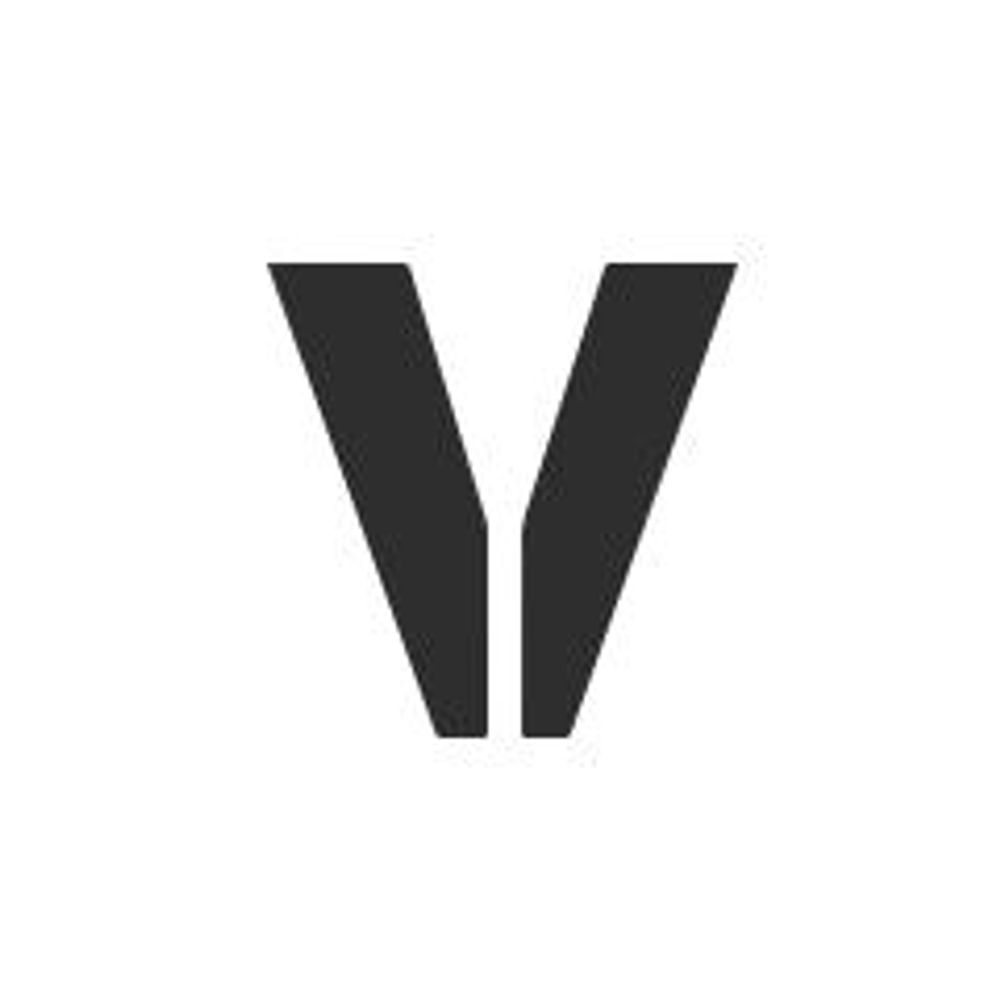 She received it today and absolutely loves it. She said she can tell a difference in the air she breathing in.
Thank you so so much!!!!!!!!!!
We will be ordering more.
You guys are awesome!!!!
LaDonna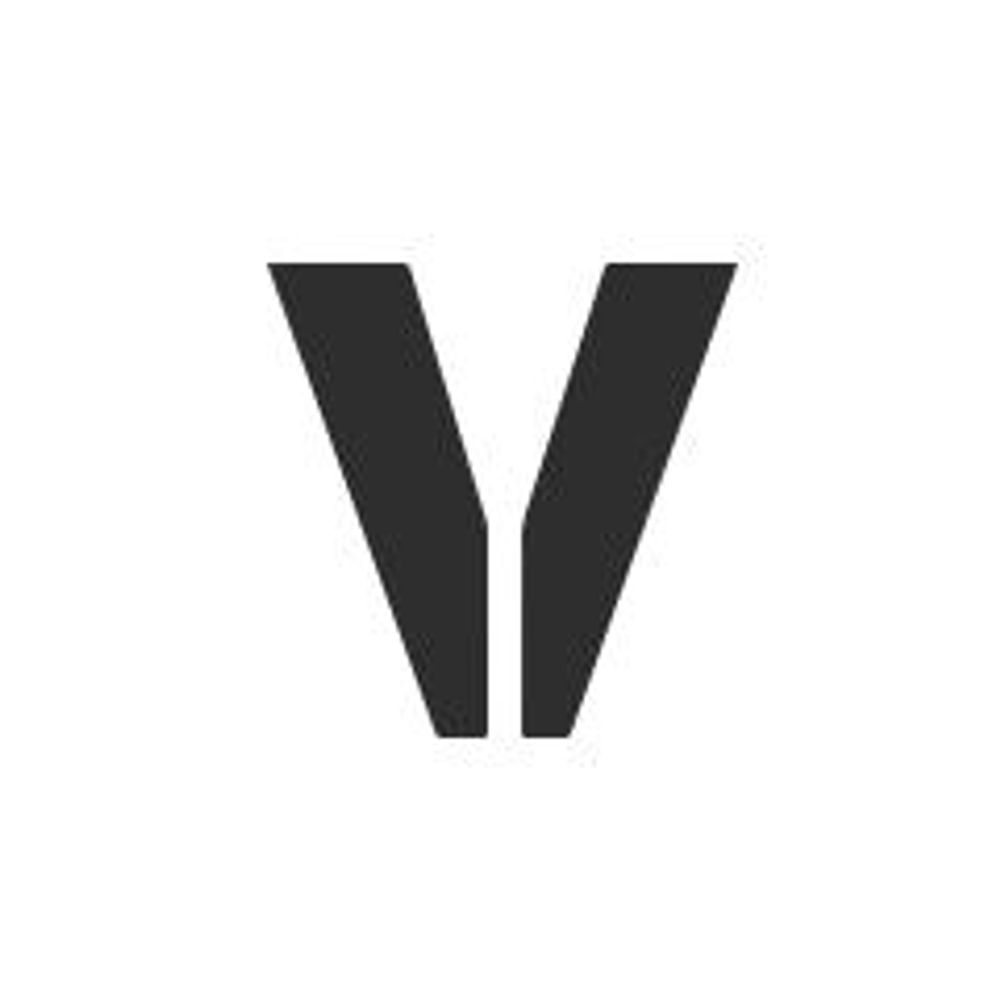 I just wanted to take some time to thank you all for making your masks. I have Mast Cell Activation Syndrome, and your masks have changed my life. I used to have to stay at home all the time due to my mast cells acting up and causing allergic reactions to random, minor things. I couldn't hang out with my friends, go to dinner with my family, go to a birthday party, etc. Using your product, I can go out and enjoy my life. I can go to the mall with my friends without ending up in the hospital. I have 4 masks and I cannot wait to save up to get even more. Thank you for everything you do, and giving me my life back. For that, I am forever thankful.
Morgan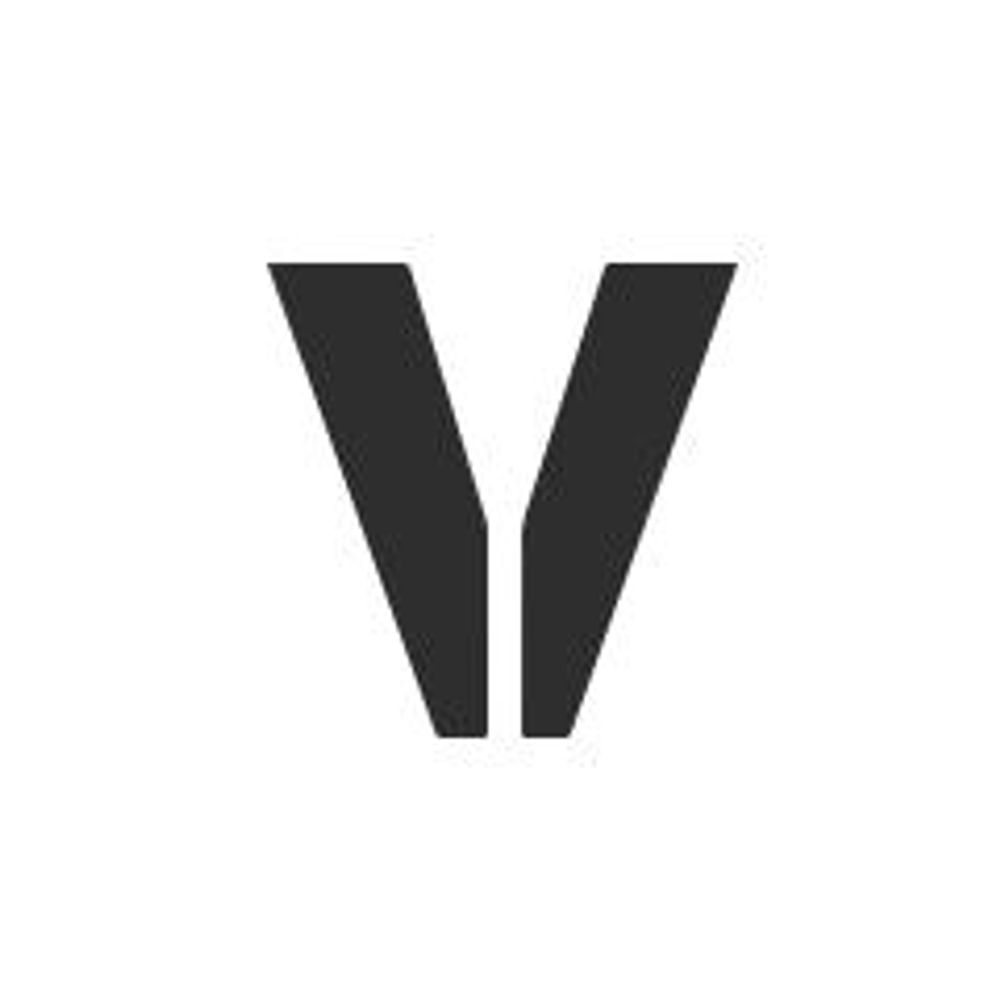 Pardon my delay in getting back to you, home from the hospital and got lost in being back home, lol. The mask was here when I arrived and I must tell you I'm impressed. I was a woodworker for over 40 years, ended up with severe COPD and have run the gambit on filtration devices, I love your product.

I was worried that I wouldn't be able to grab enough air but much to my delight it turned out to be just the opposite, no problem getting enough air. A nice touch is the variety of masks available, enabling me to stay on the cutting edge of fashion.


I will be going to your site to order the head strap, take care, Jack
Jack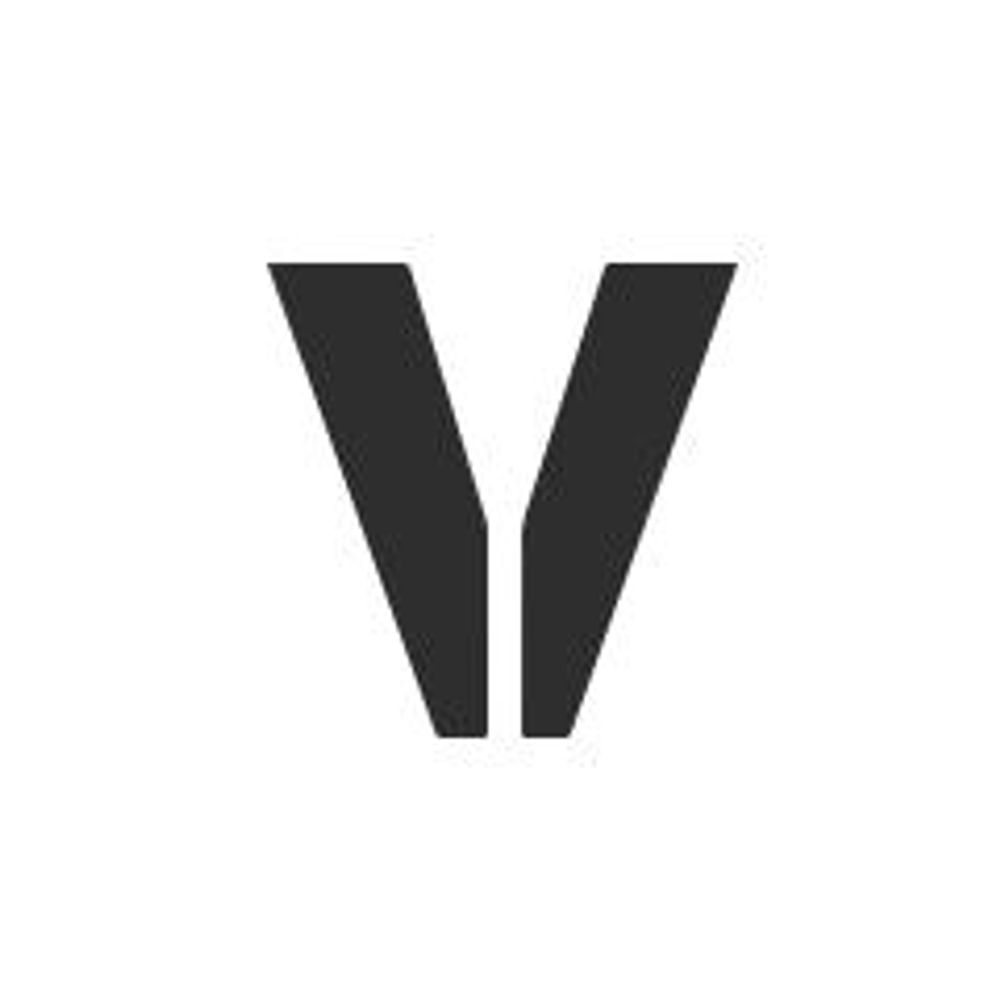 I want to thank you so much for the incredible customer service you have provided me. You replied to my questions immediately, and with resolutions, and quite frankly, it was miraculous! I have not had even mediocre customer service in so many years so please accept my heartfelt appreciation.
Best, Terry
Terry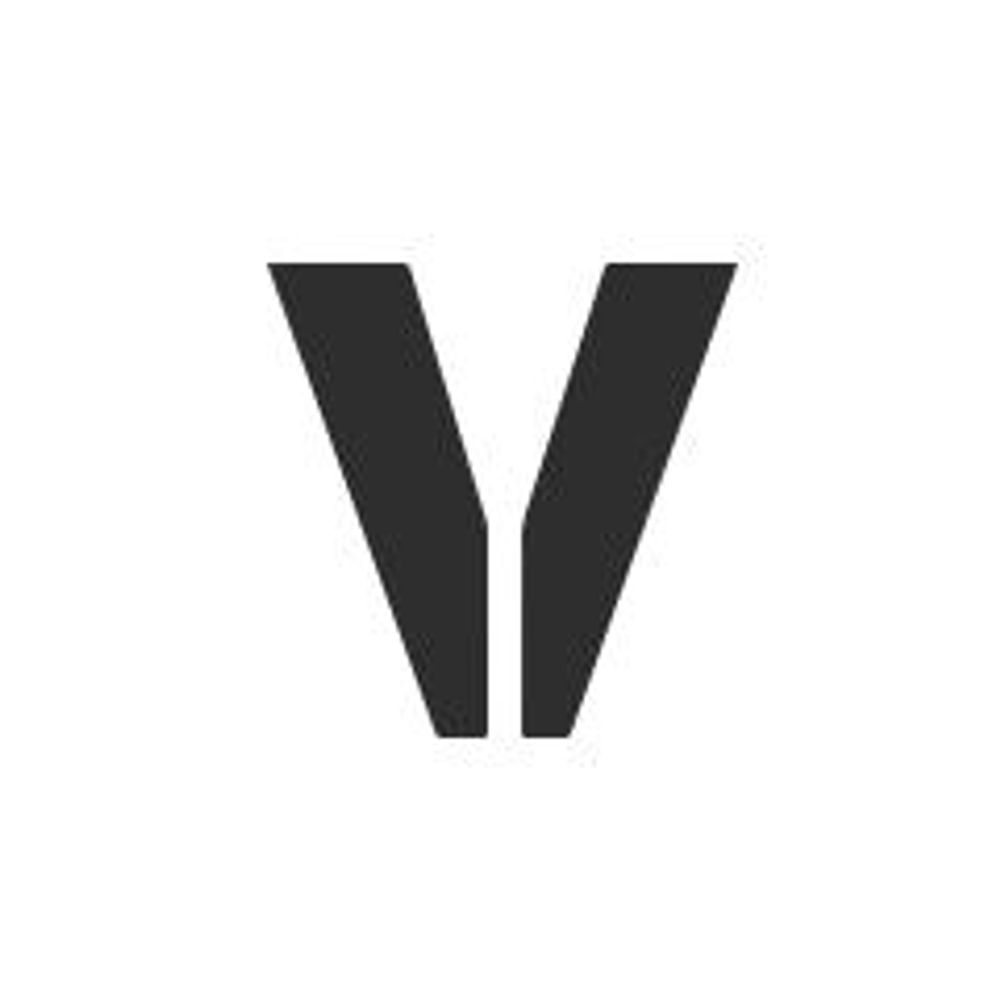 To all of the wonderful people at Vog Mask,
I just wanted to express how thankful I am for your wonderful products. I'm sure you get plenty of emails containing complaints or issues that need resolution, and I just wanted to say thank you for providing me with a product that helps me in my every day life. Between seasonal allergies that ruin my day, pollution and perfumes that trigger my severe asthma, and so on, your products make my day so much easier. So thank you all very much for all that you do. I hope to own many more of your functional (and super cute and now ORGANIC?? So great) masks in my future.

Sincerely grateful,
Corinne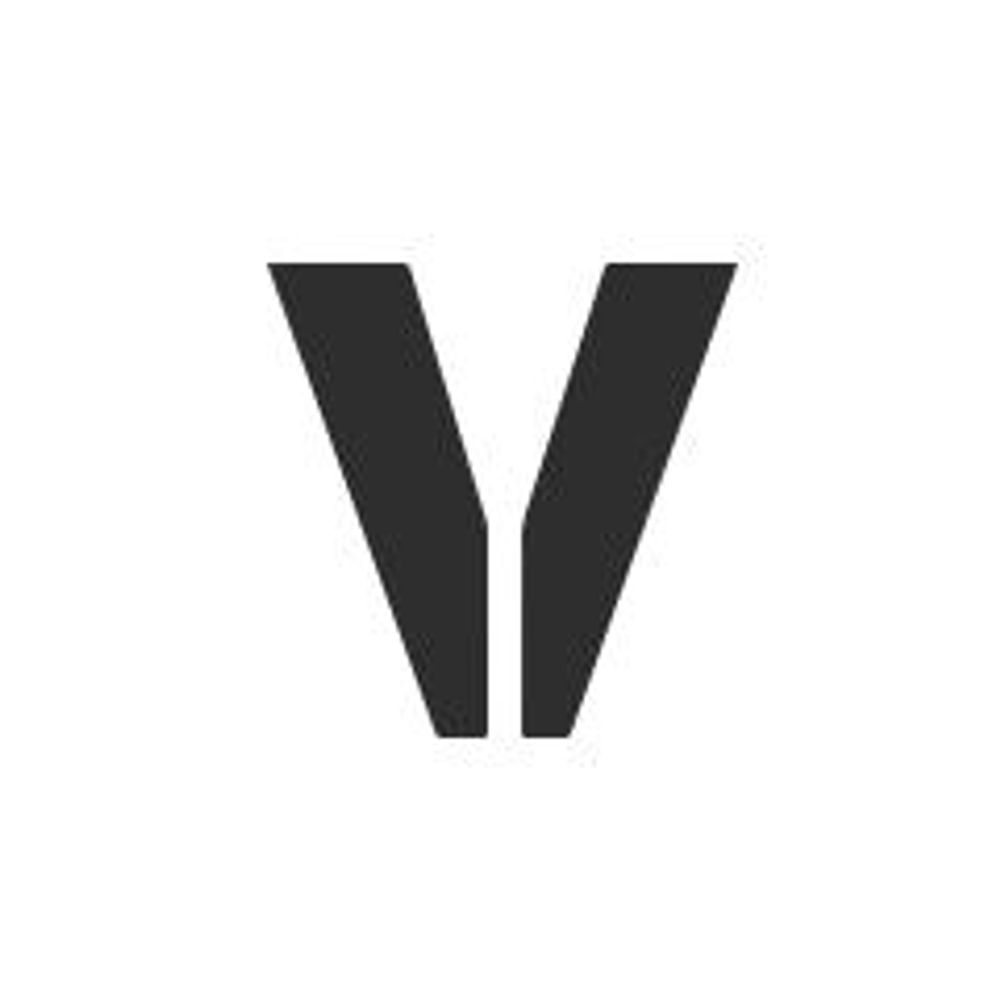 I looked in to vogmask because it seemed to be one of the bigger companies that was making cool masks. The reviews were all positive and so i chose to reach out and try one. This is great! It is not so constraining on my face. Its more comfortable on my ears and I feel like I can breathe without it getting nasty and sweaty in my mask. The print is great too and doesn't seem as scary to others as I would have thought. I love this mask and will continue to purchase from vogmask if I ever need/want another one! Thank you again!
Michael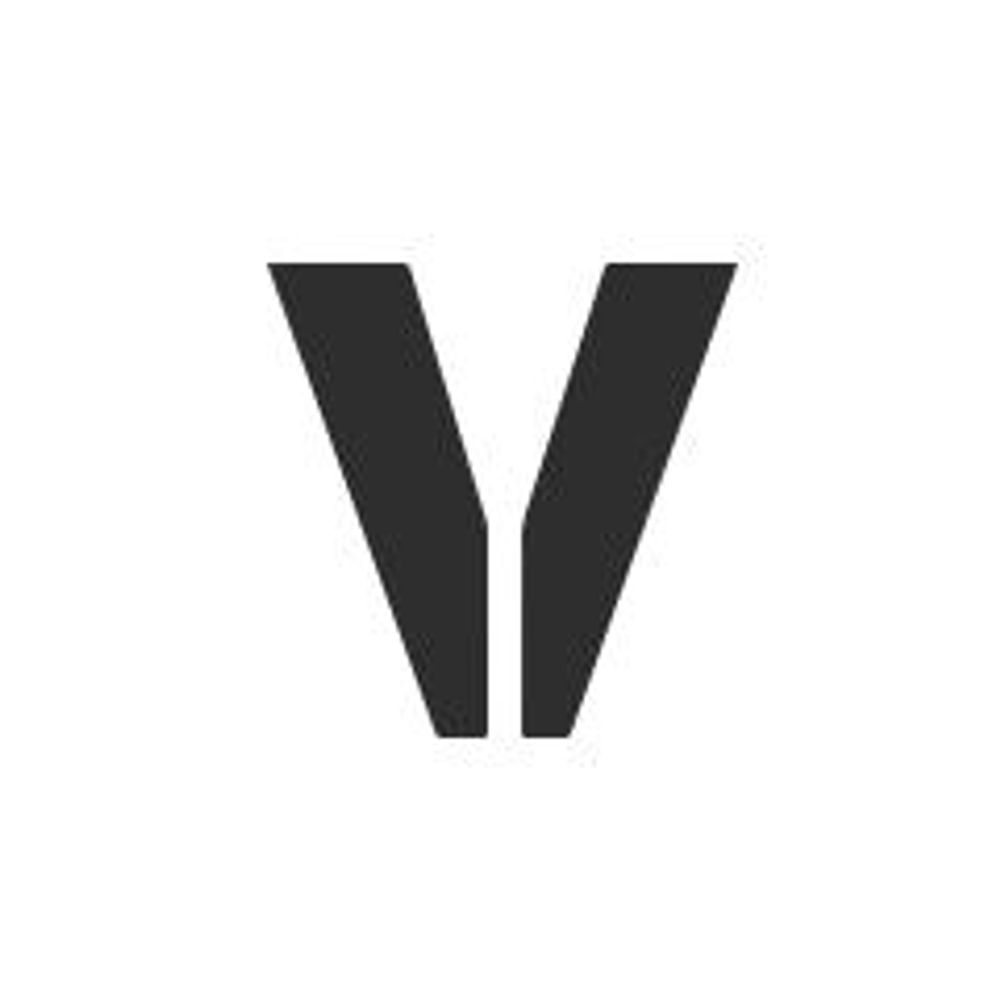 I just got a vogmask yesterday.
This is the best mask I have ever had.
It fits my face well, easy to breath and very comfortable.
Living in Hawaii (45 miles from Kilauea), this mask will be very valuable in my daily life. I would like to let my friends know about this amazing mask.
Thank you for making such a wonderful mask.
Aloha, Naomi
Naomi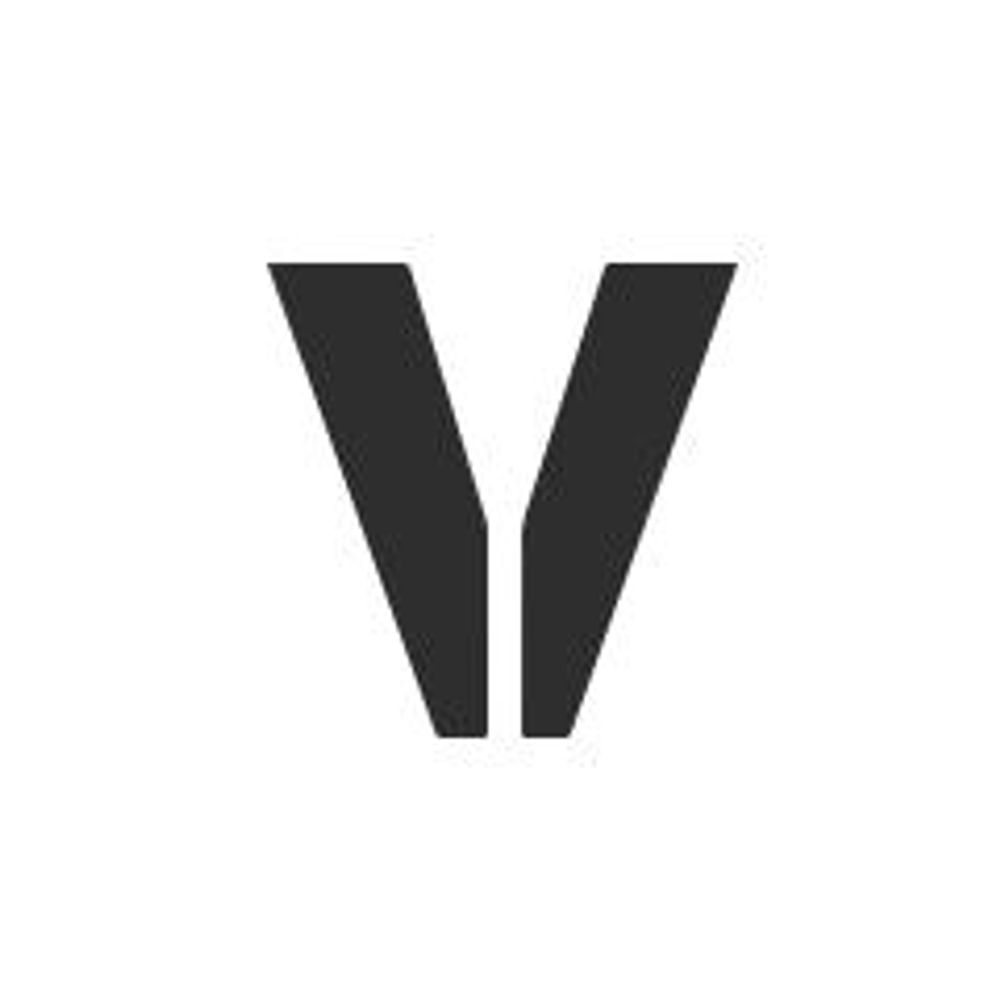 I just wanted to let you know how happy I am with my Vogmask. I live in the western US and have a chronic heart condition, so it's a challenge dealing with all of the wildfire smoke. My Vogmask allows me to get out of my house without sacrificing my health, and doesn't even fog up my glasses! I've been spreading the word, and several of my coworkers have ordered masks, too. Thanks for such a great product!
Chelsea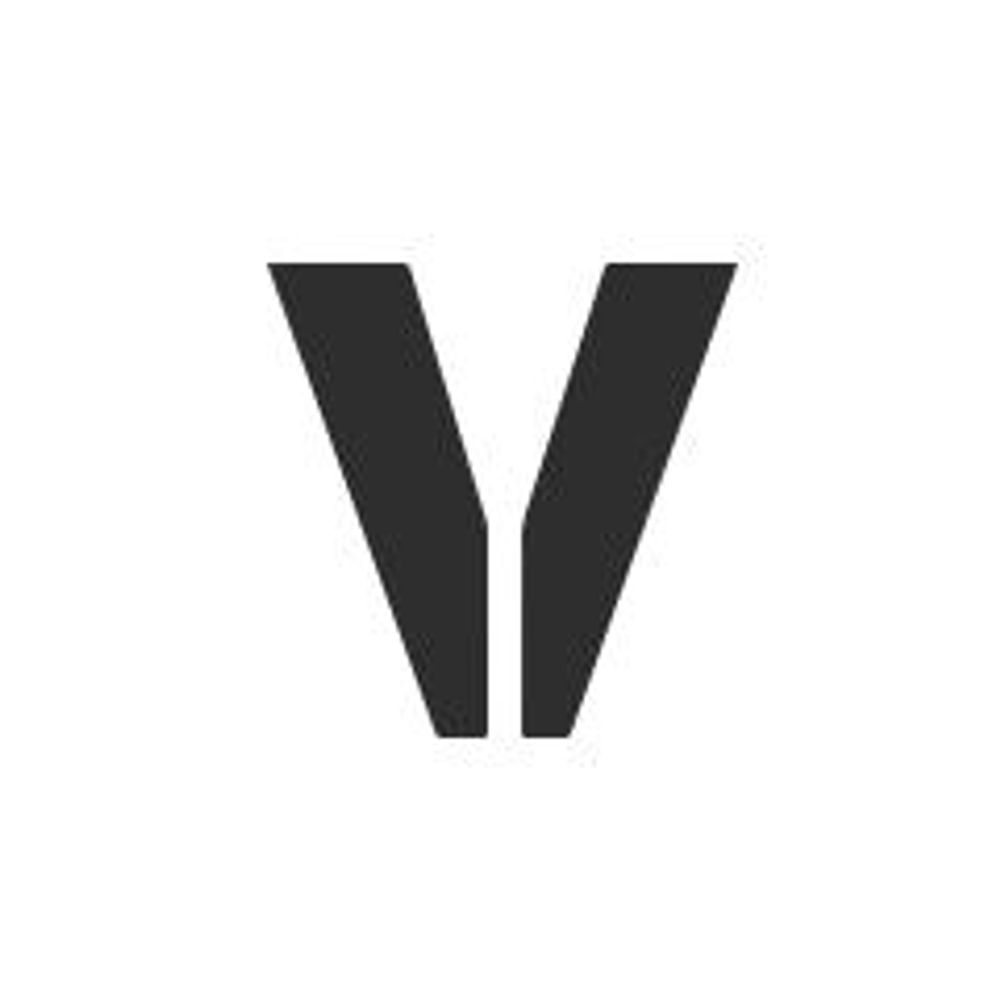 Your company exceeded my expectations. You went above and beyond to accommodate me. Your products are reasonably priced and top quality! I highly recommend your masks! Not to mention you have excellent communication and customer service. I'll be telling all my friends and family about you guys and I'll most definitely purchase from you again!

Thank you from the bottom of my heart
Jordan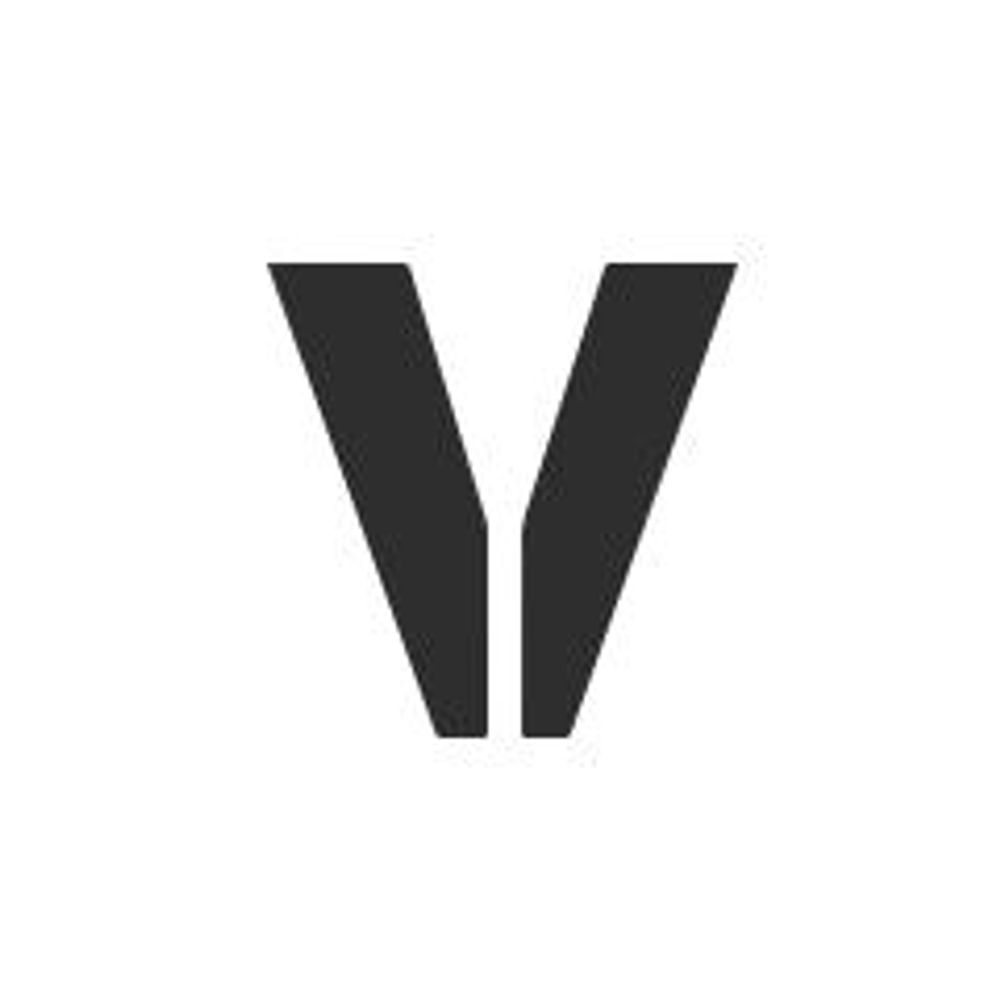 My name is Cheyanne and I have severe Chemical Sensitivity.
About a month ago my Dad found Vogmask online. And after much research on your site and watching many reviews on Youtube. He decided to order one for me.
I was skeptical at first because previous masks I had tried, did nothing to protect me against any sort of chemical exposure. Or in some cases actually made my symptoms worse!
But I can honestly say... This was the best purchase we've ever made!
Wearing this mask has helped me to do things that were previously impossible.
Small things like going to the store for my own groceries, or going into a crowded restaurant make me very ill. So having something that made this possible if even for a short time, has made a huge difference!
Everytime I go out people ask me where I got my mask? I proudly refer them to your website!
Cheyanne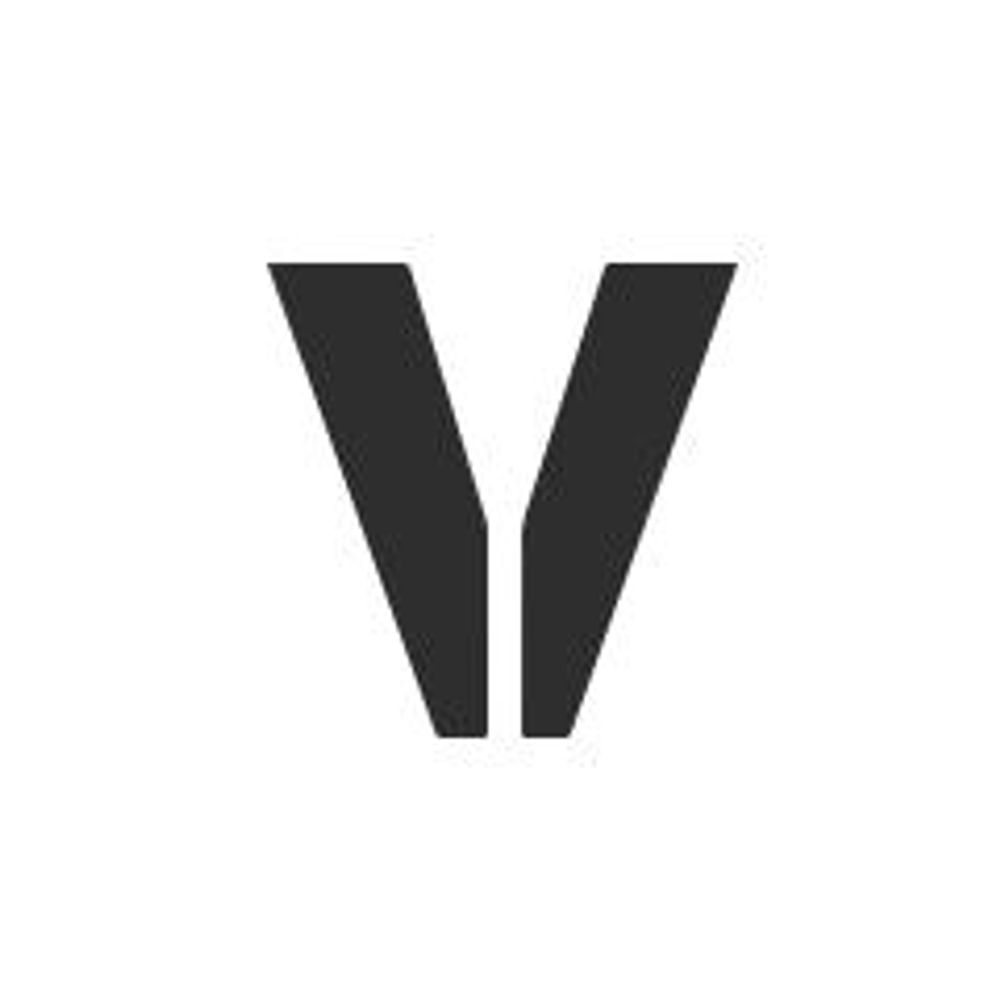 Just a follow up -
LOVE your product! I have to wear mask daily as a high school teacher with an immunocompromised system. I've tried a variety of masks, and yours is by far the most comfortable - and my students like the patterns! I've ordered more so I can wear a different one each day of the week! Also allows me to rinse them daily to keep as germ free as possible.
Thank you again for a great product.
Kim
Kim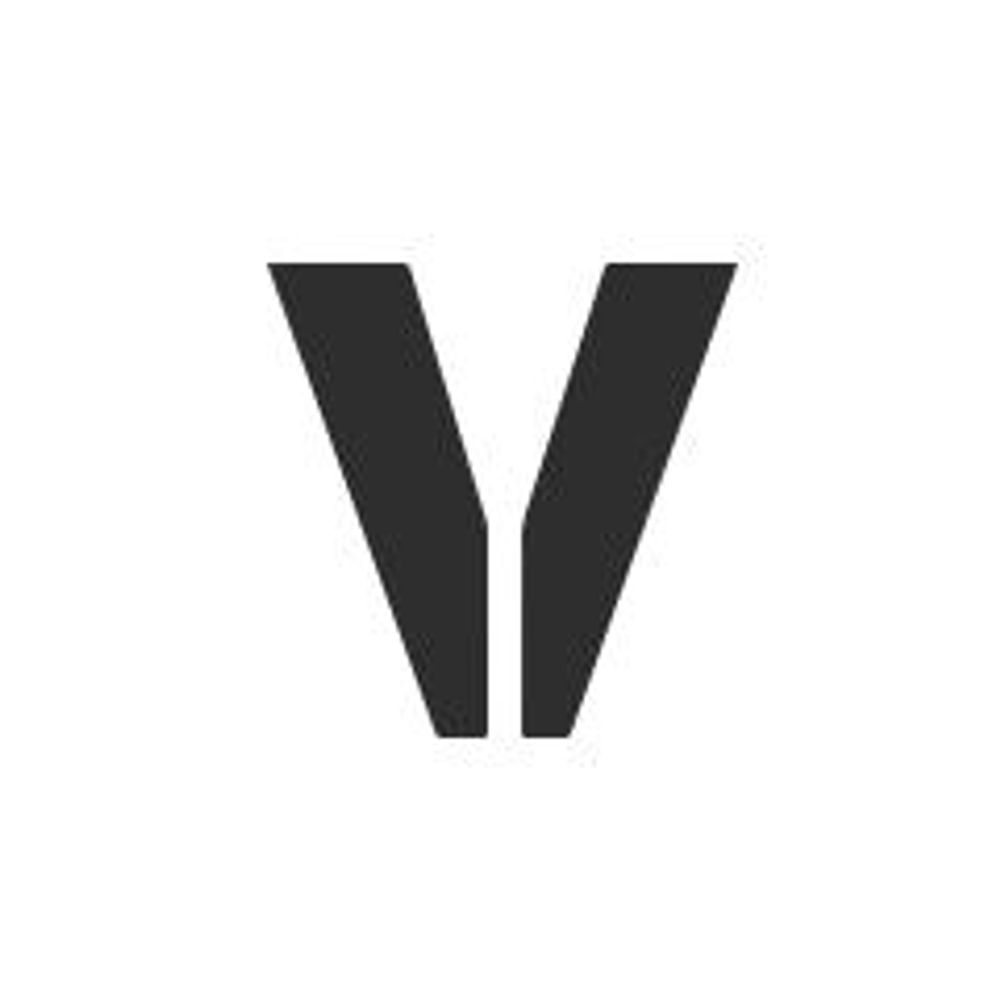 Thank you so much! You really are making such a difference in peoples lives who depend on breathing clean air to maintain their health. Without your product my son would be stuck inside and in the ICU, but because of the vogmask he is able to live his life to the fullest now! Not to mention, all of the other kids in his class at school now want one since it makes him look so cool! I could cry tears of joy, thank you from the bottom of my heart!

-Cammy
Cammy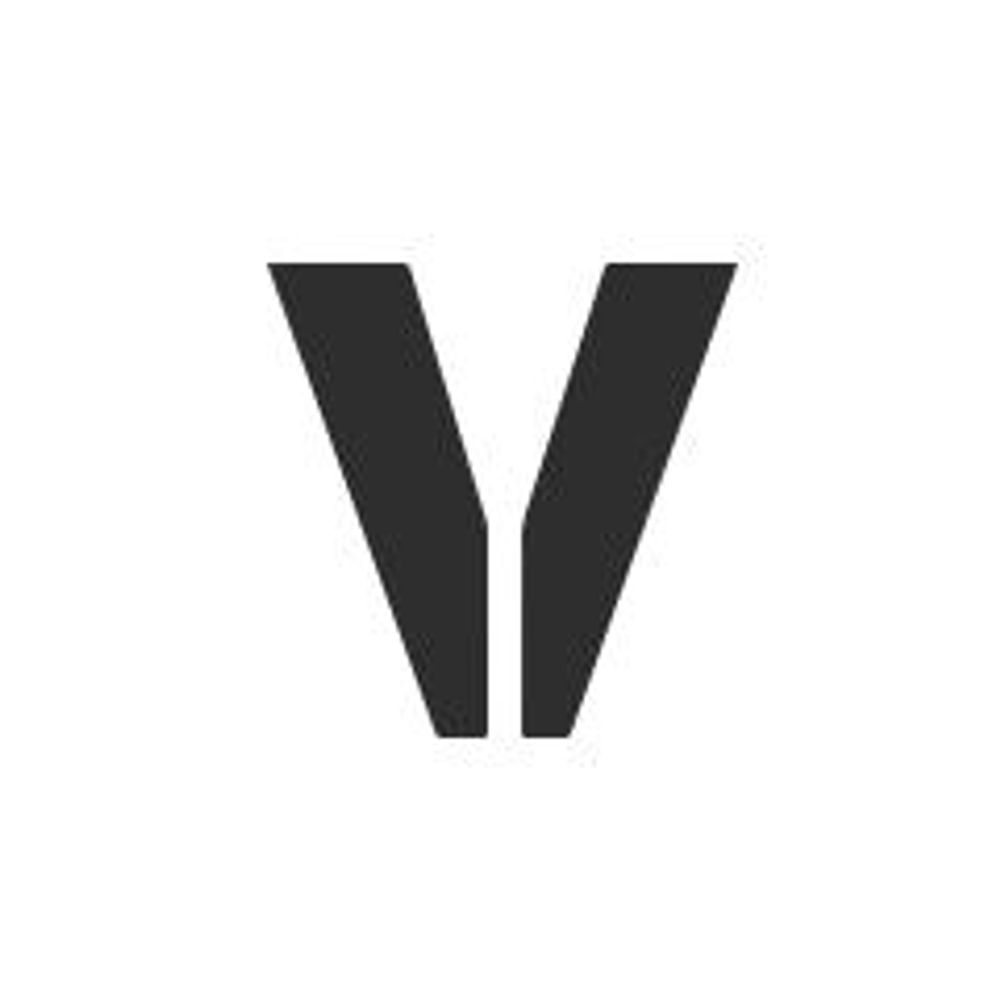 I can't begin to tell you how grateful and appreciative I am to have this mask! No smell, good fit attractive design and I
can breath easily while wearing it....

Life/game changer for me.

I have mostly recovered from chemical sensitivities and it took many years and treatments to do that.

There is often smoke and heavy metals and ignition chemicals from prescribed burns in the air here in Santa Fe and having a mask I can use while hiking and be able to breath well is something I thought was impossible. Every other brand of mask I have tried to use made me feel like I was suffocating!!!

I often travel here and abroad and having this mask will be very helpful for airline travel and pollution in big cities.

Thank you for this wonderful mask!

I also love that you call Vogmask.

I may even dare to go back and visit my friends in Hawaii now that I know I have a comfortable and efficient mask if I should need one.

Thanks!

Satya
Satya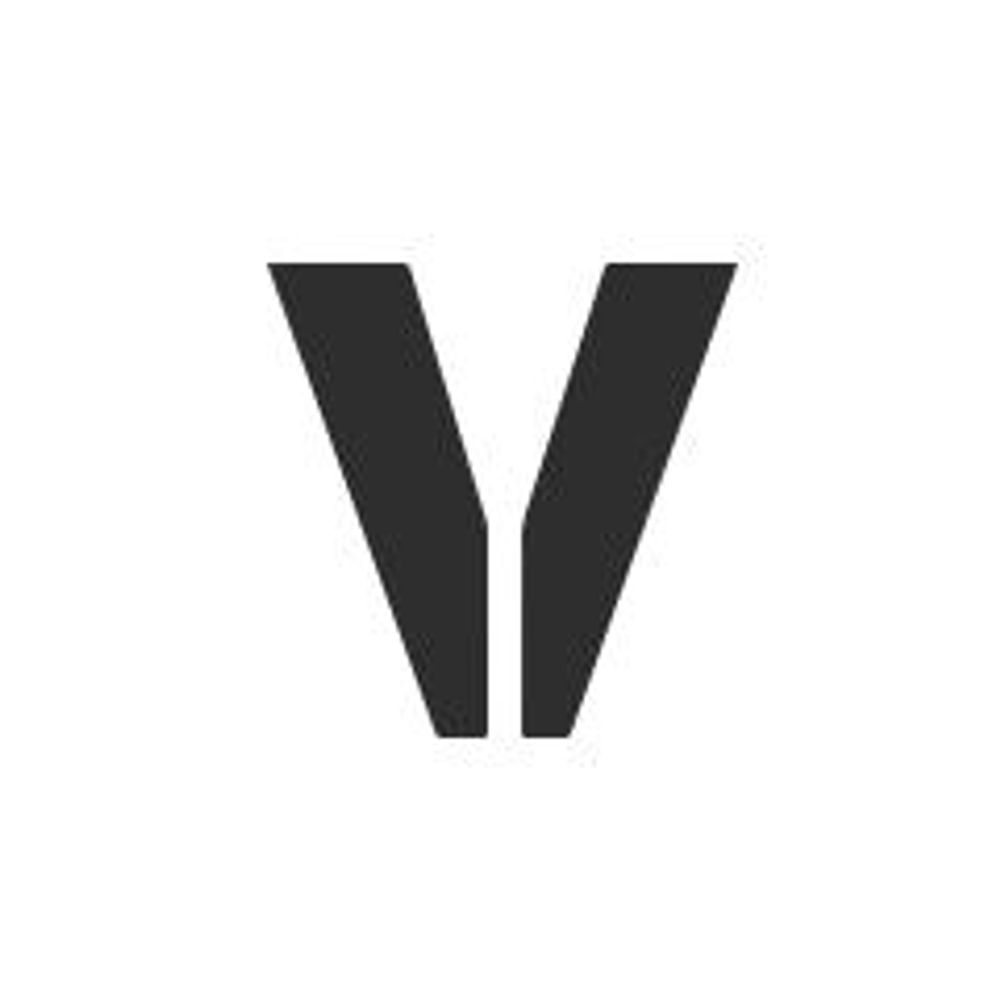 Thank you for making Vogmasks! I have been using Vogmasks for nearly 10 years. I need at least three new ones per year. I wear them in a dusty horse barn. Without these masks I could not be at the barn with my kids while they ride horses. I am wondering when you plan to have new patterns available. I would love to have some navy blue, hot pink or maroon colored masks with or without a pattern.
Angela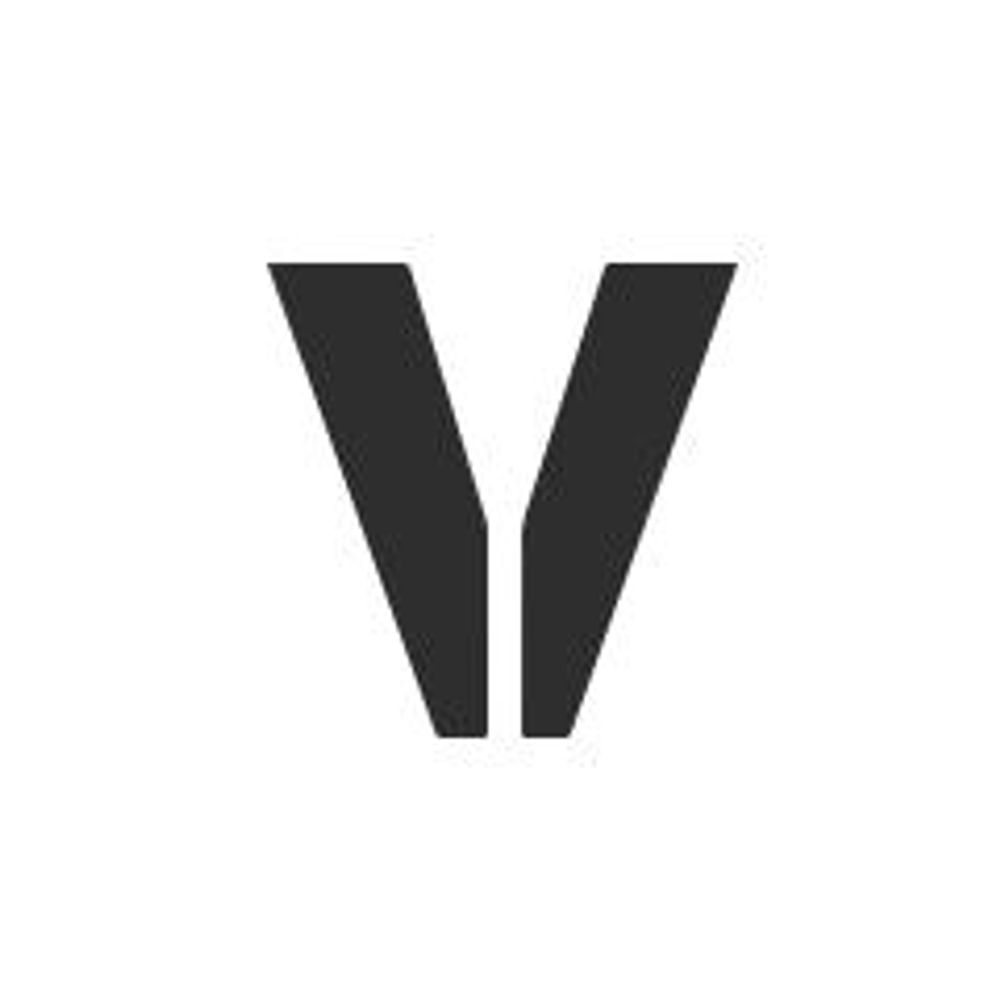 Here is some of the attendee feedback we received specifically about the product that you so kindly donated:
· I loved the masks. I am allergic and sensitive to everything. These reusable masks are brilliant. I am so thankful to have received one.
· I had to use the mask recently when I was overwhelmed by scents in our laundry room and was THRILLED to have it on hand. My husband was very impressed by it.
· Love the VogMask – it has helped me to get out in public more without worrying about a flare up being triggered by someone's perfume.
· I love the VogMask. I used it on the plane and it really helped!
· The VogMask helps control my scent triggers and even helps when I am cleaning
· I'm also so incredibly grateful for the Vogmask. I was in need of a new one, but it kept getting pushed off because of other expenses. It helps so much as I navigate a fragrance filled world.
· The Vog mask is very comfortable and filters scents great. This was my favorite gift.
· I never imagined needed a mask before but now I use it all the time – it's been a blessing!
· I love the Vog Mask and have purchased three additional ones for my mom and sister!
· My absolute fave product is the Vogmask. It saves my life and I made everybody in my family try it on!
· The VogMask is a game changer and I ordered more!
Migraine Sponsorship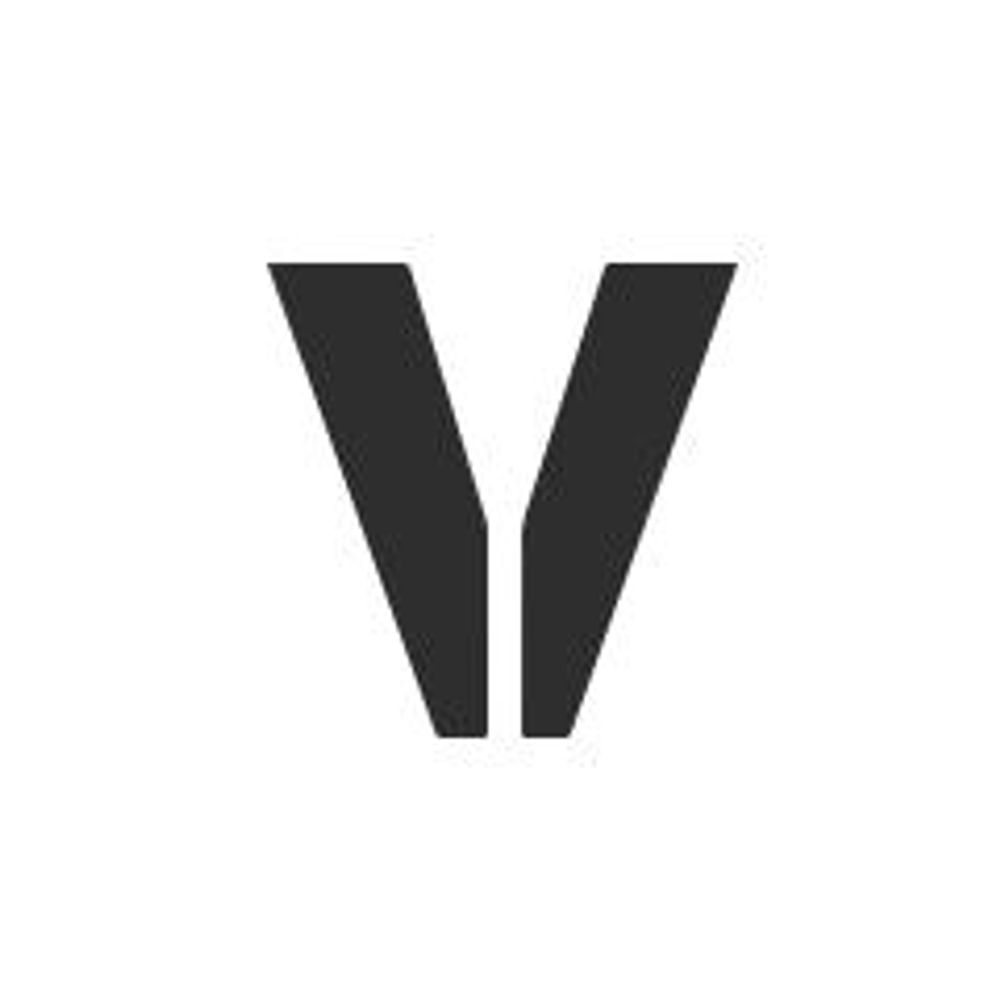 I just wanted to express my gratitude for the creation of these masks. I have severe allergies and asthma. Between the smoke and my cinnamon and garlic allergies, I have used the mask most times I've left the house since I bought it.

My friend sent me a link to the site because I needed up to four Benadryl to combat anaphylaxis every time I went to my office. So many people using garlic at lunchtime that I was given permission to work from home most of the week to try to keep me from being hospitalized. This mask, however, makes my one day in the office a week safe.

Just today one of my neighbors was burning stuff outside (as he has been on/off for the last couple weeks). My mom warned me so I could put on the mask and I didn't have to try to hold my breath getting to the car.

I am chronically ill. I have to walk with a cane or use a wheelchair at 24. There aren't products to help with those issues yet. But this mask literally saved my life and gives me more freedom to leave my home than I did.

Thank you so much,

Brigid
Brigid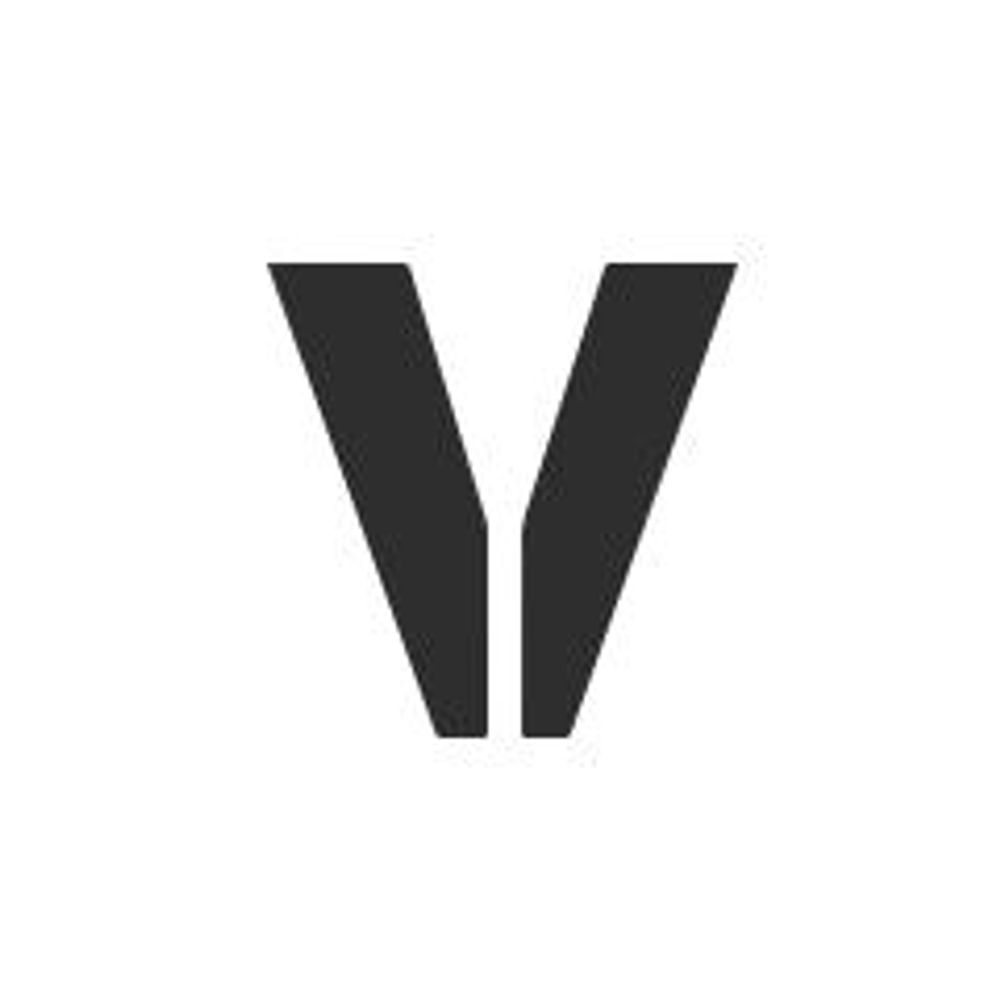 I sent an email regarding 2 expensive (to me) and ill-fitting masks. I had a very quick response and clearly an attempt to make things right. That happened in a very big way and it happened quickly. I can recommend Vogmask knowing there are measurements that need to be taken for a proper fit.
Hazel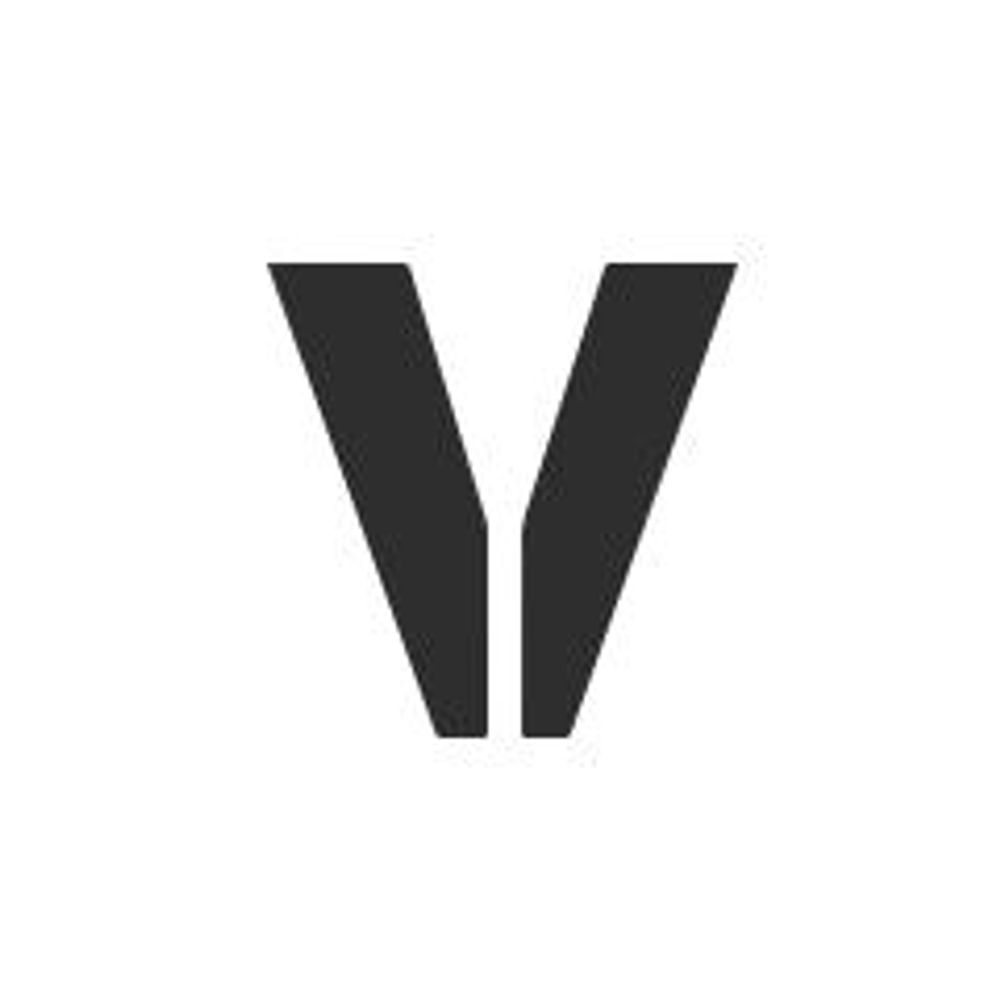 I just want to say thank you so much i have awful environmental allergies and asthma I can finally go outside with out coughing of having an attack thanks so much i really do appreciate it you can use this email publicly if you want.
Jam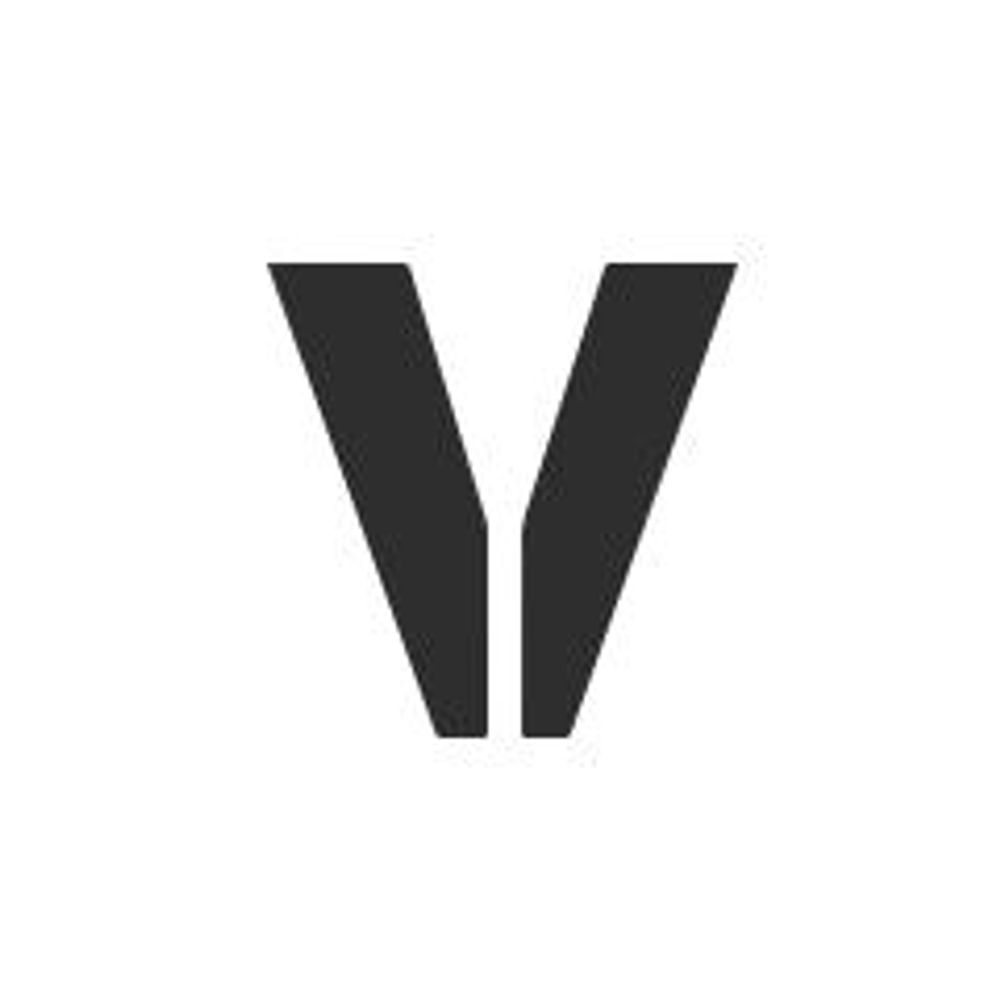 Vogmask one of the few companies that produce beautifully designed riding masks for the urban or rural rider. Between dust, pollution
and bugs, riding a bike can have some health drawbacks (in addition to moving and parked cars and pedestrians). Vogmask is woman-owned company in San Francisco who has developed an amazing line of N95 masks for the urban and rural rider. These masks have an
excellent fit, are well-made product and, most importantly, these masks do what they're meant to do - protect your mouth and lungs! In addition, they have a great team of customer
staff who will help you choose the right mask and make sure it fits properly!


I received my Noir mask this week and immediately took it out for a spin. Aside from my daughter telling me I look like a Ninja, I actually
got quite a few questions and compliments. It actually matched my black and yellow themed shirt and helmet. These masks will definitely help you up your style game on the street. The mask fit perfectly (I got a large). At first I thought I needed an extra
large, but the key to it functioning correctly is a good fit. Too loose and you will defeat the purpose. After about an hour and a half ride I could report no BIM (Bugs in Mouth) or DIT (Dust in throat). It didn't cause fog in my sun glasses. It was comfortable
to wear even in the warm weather.


I have always thought of Marin having pretty clean air, but after my street ride, my throat felt considerably more moist and I didn't get
any bug appetizers. Good for my lungs and the bugs - a win-win situation. I'm looking forward to ordering the beautiful Martian (8Bit) version of the mask.


Thanks for the great product and service, Vogmask!
Daniel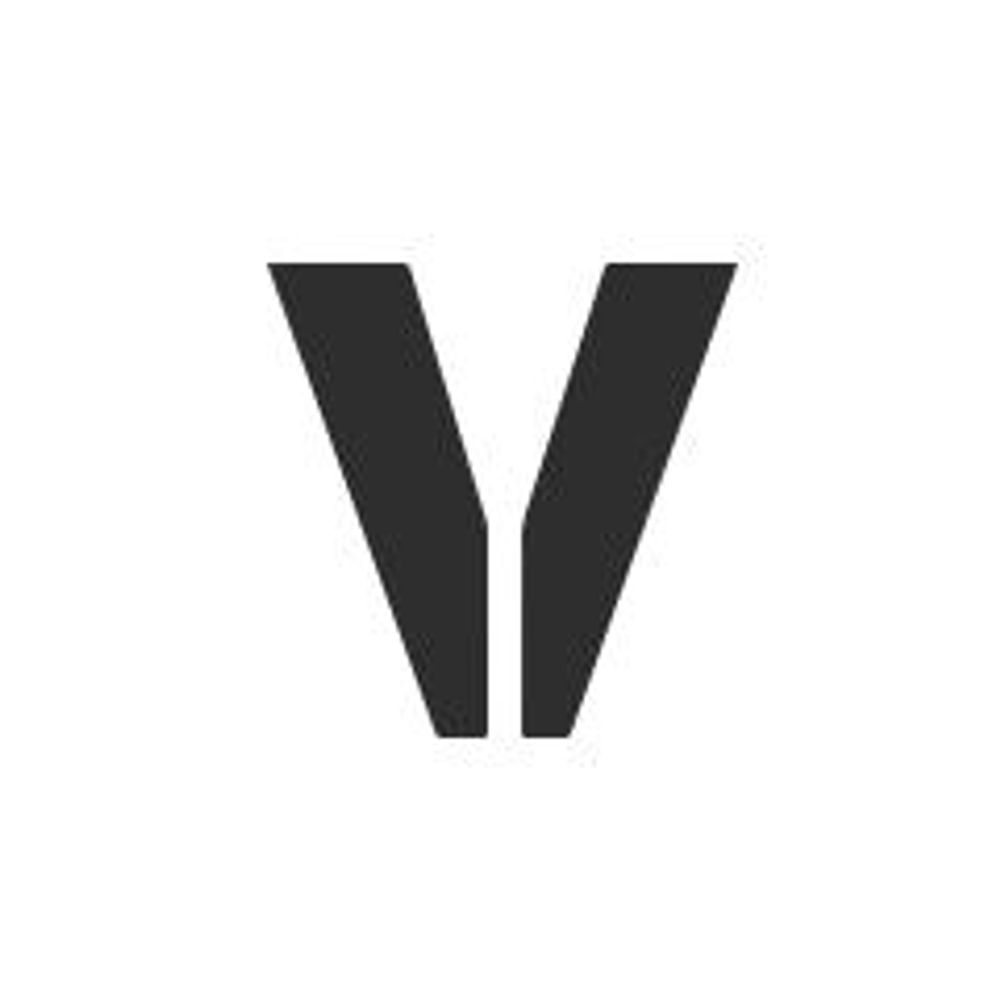 Thank you so much!! I appreciate your help and support. Your masks have improved my quality of life immensely since my change in diagnosis to mild persistent asthma in 2018. Because of your masks, I'm able to be outside when the air quality is yellow or above and when the humidity is high. Because of your masks, I can attend outdoor baseball games and concerts, and see my daughter play soccer (pre-pandemic of course!).

In years past, people would ask me why I was wearing your mask. When they heard the reason, they often told me of a cousin, a friend or a son/daughter who could benefit from wearing one. I always left the conversation feeling like I was making a difference in their lives simply by educating them about a high-quality product.

Thank you for all that you and your staff do to make these, quite frankly, life-saving masks.
Brenda
Brenda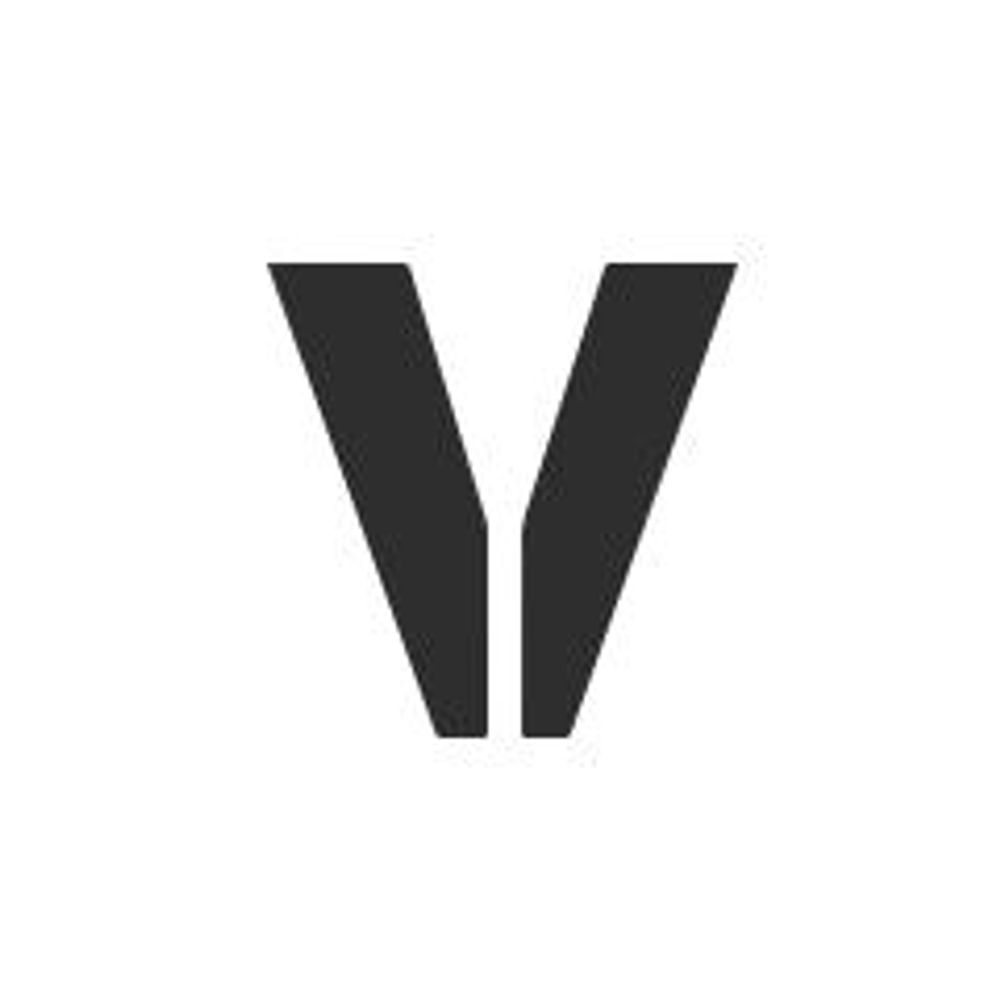 Thanks for your prompt response. I just want my brother to have one of your wonderful masks soon. We have 5 here and wear them often; they are our THE masks we consistently use. It is the same with my daughter and her family in LA. In the early days of the pandemic, I made masks of fabric and was constantly casting about for materials with effective filtering. I am so very satisfied with our Vogmasks!
DD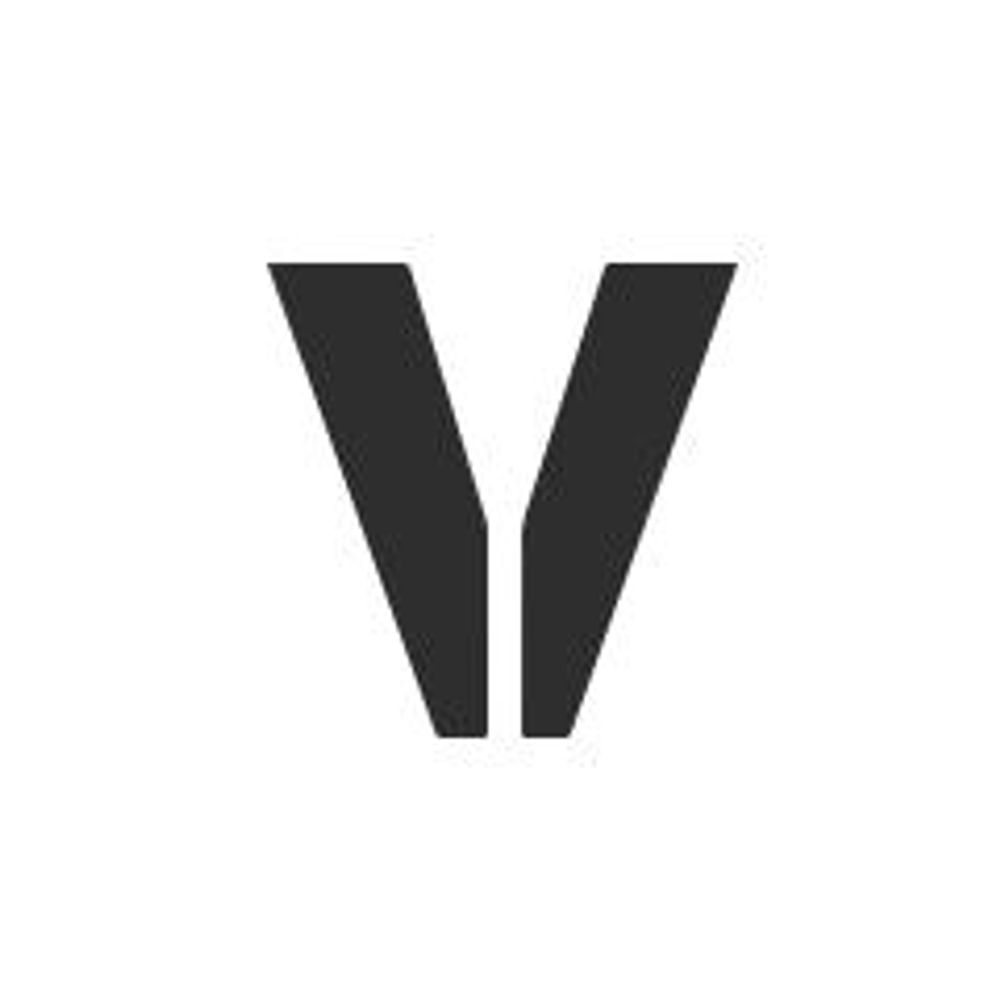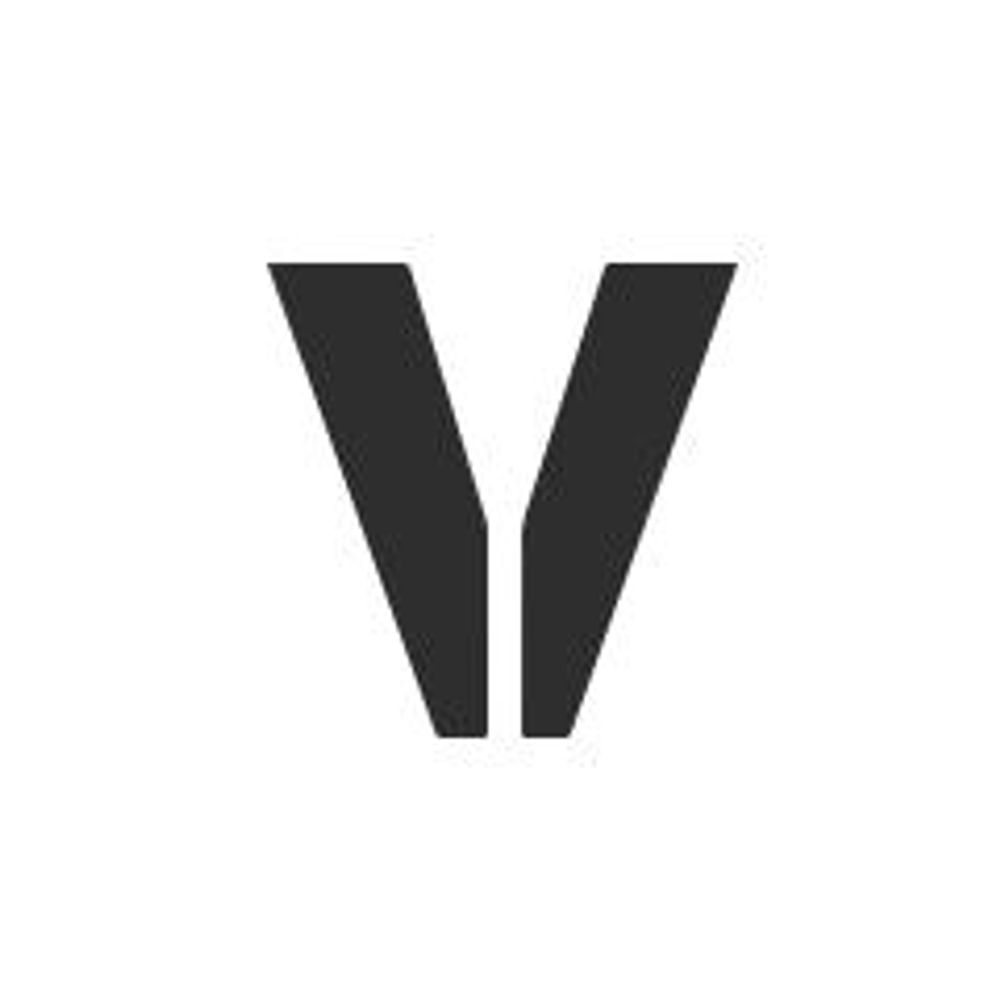 Dear, dear Vogmask Customer Service person,

Thank you very much for sending a replacement order, and so quickly. I am very grateful and also very impressed by your company's ethical standards.

As mentioned earlier when I reported the missing parcel, I have just started a new job and my boss strongly advised me to wear your masks.

This new job is in the Hospice Department of a hospital, where we try our best to live with compassion and empathy at all times.

It's a pleasure to shop with a company that clearly values customer care.

Thanks again,

Cynthia
Cynthia